25 Killed, 60 Injured in Ahvaz Terrorist Attack: Iranian Official
September, 22, 2018 - 17:02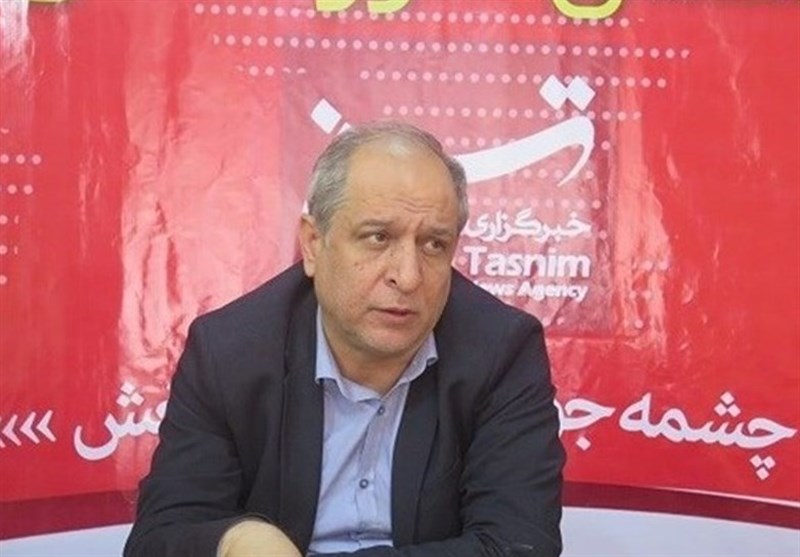 TEHRAN (Tasnim) – The political deputy governor of Khuzestan Province, Ali Hossein Hosseinzadeh, said the latest death toll from the Saturday terrorist attack on a military parade in Iran's southwestern city of Ahvaz has risen to 25, while 60 others have been injured.
Speaking to the Tasnim News Agency, Hosseinzadeh said the number of martyrs has, unfortunately, increased.
He added that according to the latest reports, 25 people have been killed while 60 others have been wounded.
The official also said all of the four terrorists that carried out the attack on the military ceremony have been shot to death by the security forces.
During the military parade in Ahvaz, which was staged concurrently with nationwide military parades on Saturday to mark the Sacred Defense Week, Takfiri militants wearing disguise opened fire at the people participating in the ceremony.
Earlier, Hosseinzadeh had told Tasnim that the number of martyrs was likely to increase because some of the wounded were in critical condition.
Iran's Armed Forces staged the countrywide military parades to mark the Sacred Defense Week on the 38th anniversary of the onset of the Iraqi imposed war on the Islamic Republic back in 1980.