Iran Summons UAE Charge D'Affaires over Adviser's Remarks
TEHRAN (Tasnim) – Iran's Foreign Ministry on Sunday summoned the United Arab Emirates' charge d'affaires over comments made by an Emirati official about a recent terrorist attack in Iran's southwestern city of Ahvaz that killed 25 and injured dozens of others.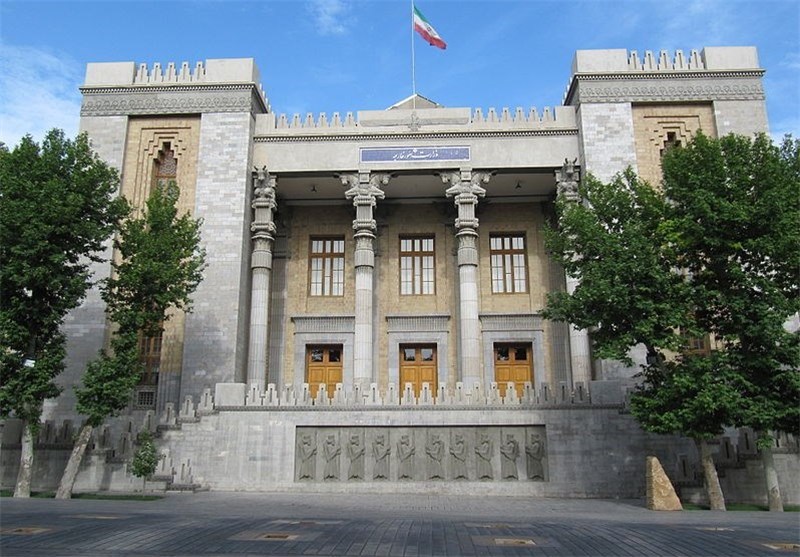 Iran's Foreign Ministry Spokesman Bahram Qassemi said the ministry summoned the UAE envoy to declare Tehran's strong protest to the recent remarks by Abdulkhaleq Abdulla, an adviser to the Abu Dhabi government, about the terror attack.
Qassemi said the Iranian Foreign Ministry emphasized that Abdulla's "irresponsible and thoughtless" comments in support of terror acts were "unacceptable" and could hold Abu Dhabi "accountable".
Following the attack on Saturday, Abdulkhaleq Abdulla justified the attack on Twitter, claiming that it was not a terrorist attack and that "moving the battle to the Iranian side is a declared option".
"Attacks of this kind will increase during the next phase," he said.
During a military parade in Ahvaz, which was staged concurrently with nationwide military parades on Saturday to mark the Sacred Defense Week, Takfiri militants wearing disguise opened fire at the people participating in the ceremony.
The political deputy governor of Khuzestan Province, Ali Hossein Hosseinzadeh, put the latest death toll from the attack at 25, saying 60 others have been injured.
According to media reports, the Al-Ahvaziya terrorist group has claimed responsibility for the attack.