Britain's Labor to Vote on Keeping Second Brexit Referendum on Table
TEHRAN (Tasnim) - Britain's opposition Labor Party will vote this week to keep a second Brexit referendum on the table if Prime Minister Theresa May fails to pass her plan to leave the European Union through parliament, media reported.
September, 24, 2018 - 11:16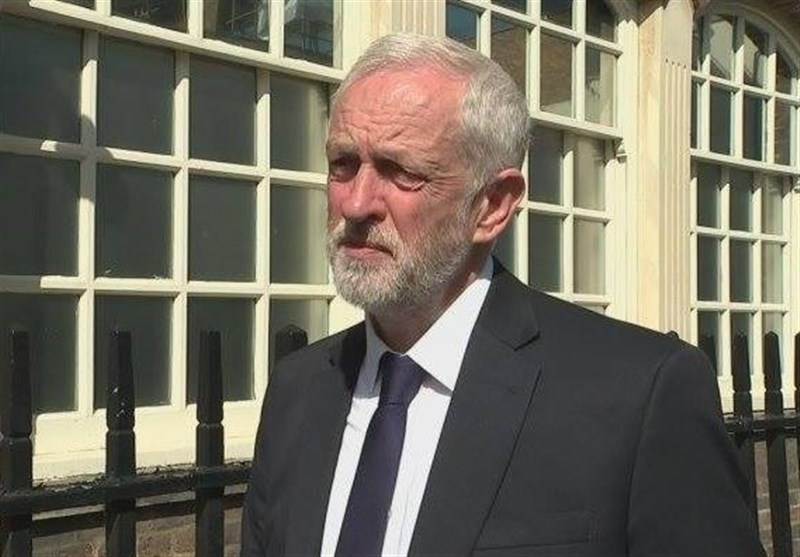 Earlier, Labor leader Jeremy Corbyn said he would back a second Brexit referendum if his Labor Party voted to pursue the move, heaping pressure on May, whose plans for a divorce deal with the EU have hit an impasse.
He also said he preferred a new election to a new referendum on Brexit, reluctant to back growing demands to support a "People's Vote" on Britain's decision to quit the EU for fear of losing those Labor members who voted to leave, Reuters reported.
After about a five-hour meeting of party members, Labor will vote on a motion that according to the BBC and Guardian newspaper, says: "If we cannot get a general election Labor must support all options remaining on the table, including campaigning for a public vote."
Britain is to exit the EU in March next year. But little is clear after May's plans for Brexit - the biggest shift in British policy for more than four decades - were resoundingly rebuffed by the EU on Thursday, with any outcome of the negotiations more uncertain than ever.
With talk of a new election swirling and chances of a disorderly departure that could damage the economy rising, the opposition party is under pressure to set the Brexit agenda.
But it is not clear how far the new motion will take a party that has said for some time has said that a second referendum is not off the table.