Japan's Cosmo Oil Replaces Iran Oil with other Mideast Supplies: Report
TEHRAN (Tasnim) – Japanese refiner Cosmo Oil has replaced its Iranian crude oil imports with supplies from other Middle Eastern producers ahead of US sanctions on Iran in November, top company executives said.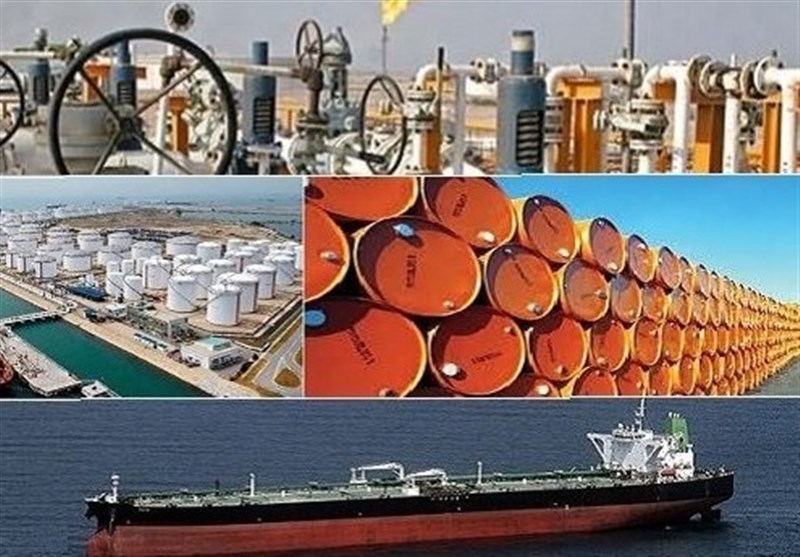 Refiners in Japan, the world's fourth largest crude oil importer, halted oil imports from Iran in mid-September, the country's refinery association said last week, allowing time for payments before sanctions are imposed.
"Japan will not import any crude from Iran in November because of the US sanctions," Cosmo Oil President Shunichi Tanaka told Reuters ahead of the Asia Pacific Petroleum Conference (APPEC).
Saudi Arabia, the United Arab Emirates and Kuwait are supplying more crude to Cosmo Oil to replace its 10,000 barrels per day (bpd) shortfall from Iran, or 5 percent of the refiner's imports, he said.
Some of these producers have visited Japan and "told us if you need more crude oil, we can supply," said Cosmo Oil's director of supply Masashi Nakayama.
Recently, the Organization of the Petroleum Exporting Countries (OPEC) and other oil producers signaled less urgency to boost output and stopped short of promising extra volumes of crude despite US pressure to temper prices.