Trump Says Has No Plans to Meet Iran President
TEHRAN (Tasnim) – US President Trump said he had no plans to meet Iran's President Hassan Rouhani but held out the possibility a meeting could happen "maybe someday in the future."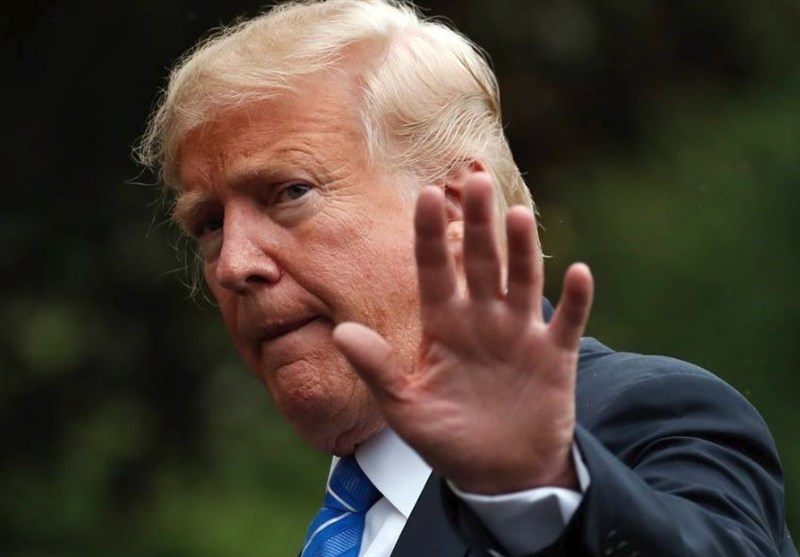 "Despite requests, I have no plans to meet Iranian President Hassan Rouhani," Trump tweeted on Tuesday.
He added, "Maybe someday in the future. I am sure he is an absolutely lovely man!"
It came after Rouhani said Monday that he would not meet with Trump during his visit to New York City for the UN gathering, citing sanctions the US has placed on Iran.
"Naturally, if someone is keen on having a meeting and holding dialogue and creating progress in relationships, that person would not use the tool of sanctions and threats and bring to bear all of its power against another government and nation," the Iranian president said in an interview with NBC News.