Pahneh Bath Museum in Semnan, A Piece of Thousand-Year History of Iran
October, 02, 2018 - 18:43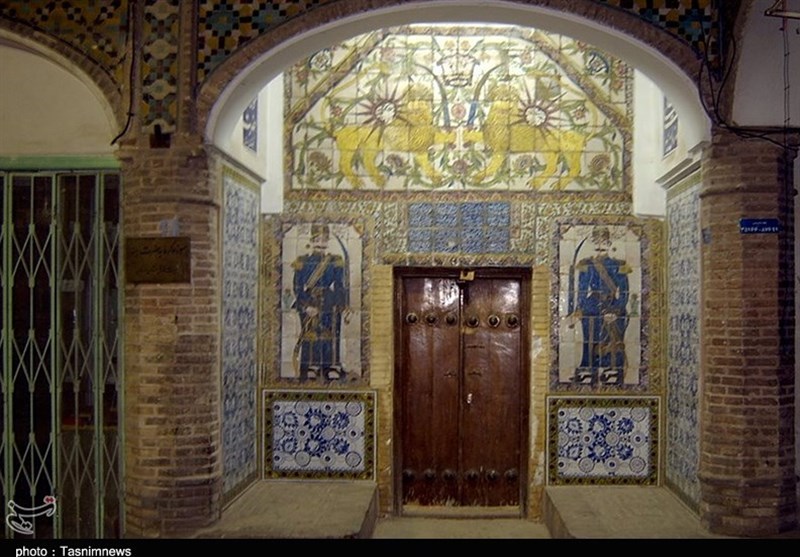 TEHRAN (Tasnim) - The Pahneh Bath or the Hazrat Bath is a historical structure in Semnan that was founded 600 years ago. The Pahneh Bath is 1000 square meters and is located in the northwestern flank of the Pahneh religious center.
The bath has two separate entrances for men and women. There are two stone benches in the bath of men; the door is decorated with tiles on its three sides. There's a big inscription made up of white tiles on an azure background placed above the door.
The sign of Lion and Sun can be seen in yellow tiles, and in two spandrels in the shape of a semicircle. Two Qajar soldiers can be seen in the tiles with a sentence saying made by Zeynolabedin, Semnan, 1951.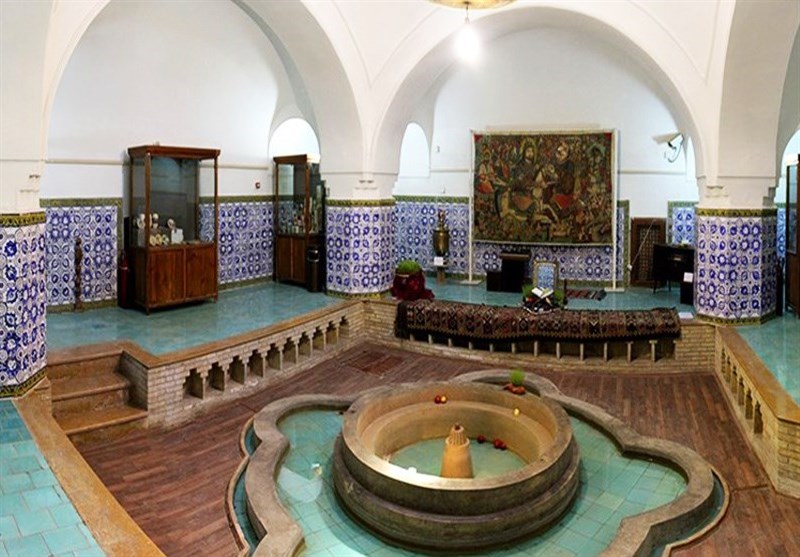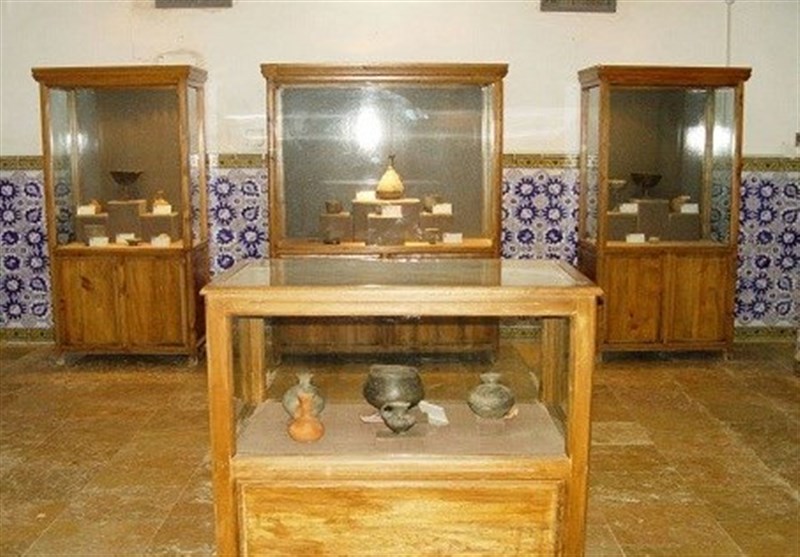 The Pahneh Bath turned into a local archeology and ethnography museum in 1994 after a series of reconstructions and renovations. The most outstanding relic in the Semnan Museum is a skeleton that dates back to 4000 years ago. It was found in an area called Tappeh Hesar in the city of Damghan.
The skeleton belongs to a pregnant woman. It's been relocated intact to the museum from the excavation site in Tappeh Hesar. A series of objects and tools can be seen around the woman that was buried with her. The main reason for showcasing the skeleton is to understand the burial rituals in the second century B.C. in the central Plateau of Iran.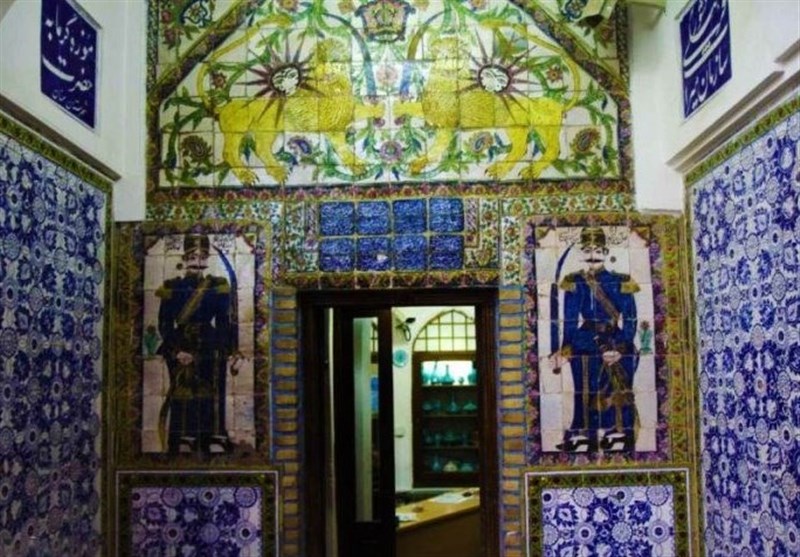 Source: Persia Advisor