Iran Hails Election of New Iraqi President
TEHRAN (Tasnim) – Iran's Foreign Ministry congratulated Barham Salih on being chosen Iraq's new president, hoping for stronger brotherly ties between Tehran and Baghdad under new Iraqi government.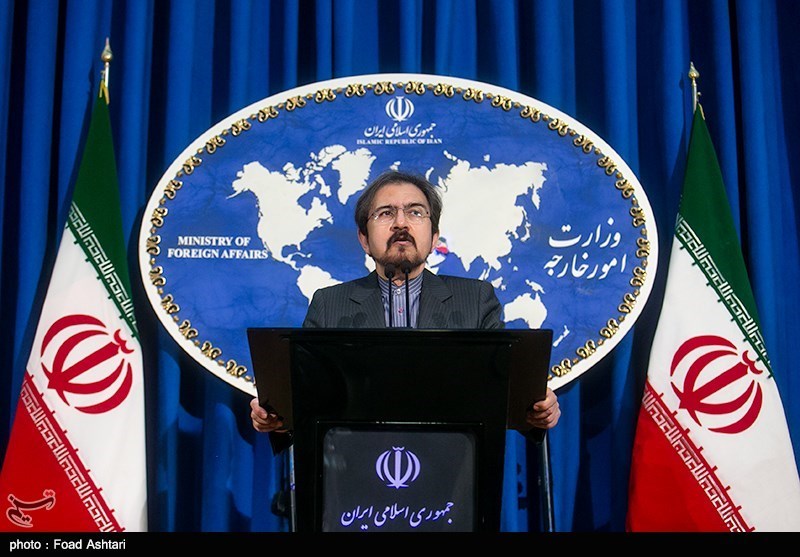 In a statement on Tuesday night, Foreign Ministry Spokesman Bahram Qassemi said Iran welcomes the Iraqi parliament's move to elect Barham Salih as the Arab country's new president.
He also expressed hope that during the new Iraqi president's term, the "age-old, firm and brotherly ties between the two neighbors" would grow, contributing to economic welfare of the two nations, and enhancing bilateral cooperation at the regional and intentional levels.
The statement came a few hours after Iraq's parliament elected as president Kurdish politician Salih, who immediately named Adel Abdul Mahdi prime minister-designate, ending months of deadlock after a national election in May.
Under Iraq's constitution, Salih - a 58-year-old, British-educated engineer who has held office in both the Iraqi federal and Kurdish regional governments - had 15 days to invite the nominee of the largest parliamentary bloc to form a government. He chose to do so less than two hours after his election.