Iran's Petrochemicals Exports See 24% Rise
October, 05, 2018 - 13:43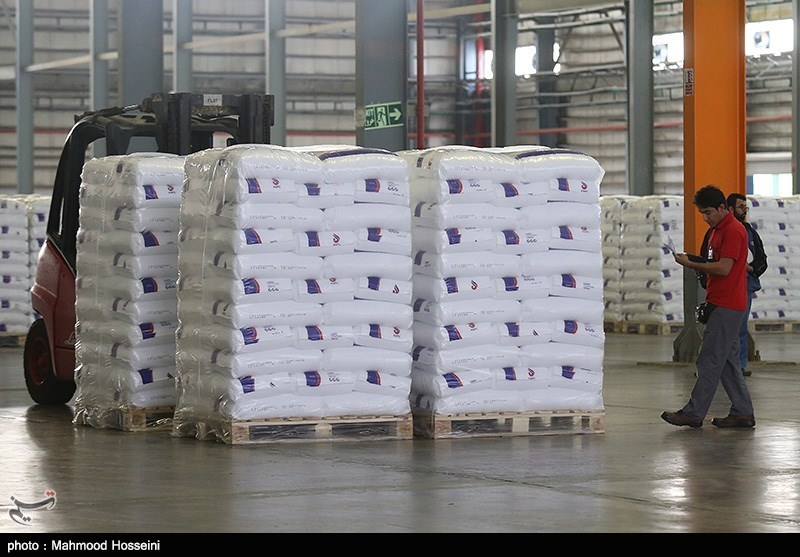 TEHRAN (Tasnim) – A report on the export of non-oil products in the first half of the current Iranian year shows the value of petrochemicals exports has grown by 24 percent compared to the corresponding period last year.
The Iranian Customs Office released the final figures of half-yearly exports of non-oil goods, including petrochemicals, gas condensates, and other commodities.
The data shows that the revenue earned from the export of petrochemical products in the current year's first half has risen by 24 percent in comparison to the previous year.
Meanwhile, the value of exported products, excluding petrochemicals and gas condensates, has increased by 20% in the 6-month period.
In March 21-September 22, Iran exported more than $23 billion in non-oil goods, up 13 percent compared to the year before.
In August, CEO of National Petrochemical Company (NPC) Reza Norouzzadeh said Iran's petrochemical industry was "unsanctionable" and that the exports would continue on schedule.
The US has imposed fresh sanctions on Iran after withdrawing from the 2015 Iran nuclear deal and is planning to push Iran's oil exports down to zero by November 4.