Dezak Castle: A Historical, Beautiful Castles of Iran's Chahar Mahal Va Bakhtiari Province
October, 06, 2018 - 19:10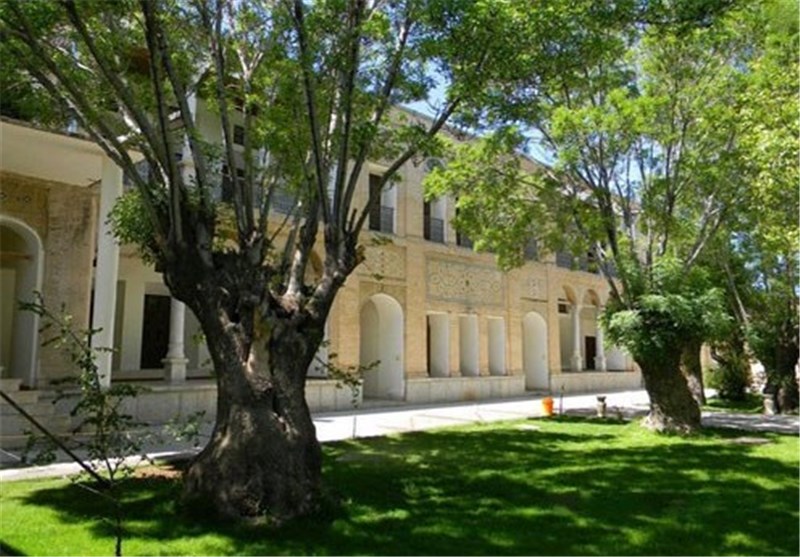 TEHRAN (Tasnim) - Dezak Castle, a two-storey building, is located in the southeast of Dezak Village in Iran's southwestern province of Chahar Mahal Va Bakhtiari.
The ground floor having an octagonal vestibule in the center which joins the courtyard of Castle from the sides. At the sides of this octagonal vestibule there are four porticos, two at the north and the other two situated at the south.
It has a number of rooms and a stores. The first floor can be gained access from the north porticos. Also, there is a large area known as the Howz Khaneh or pool.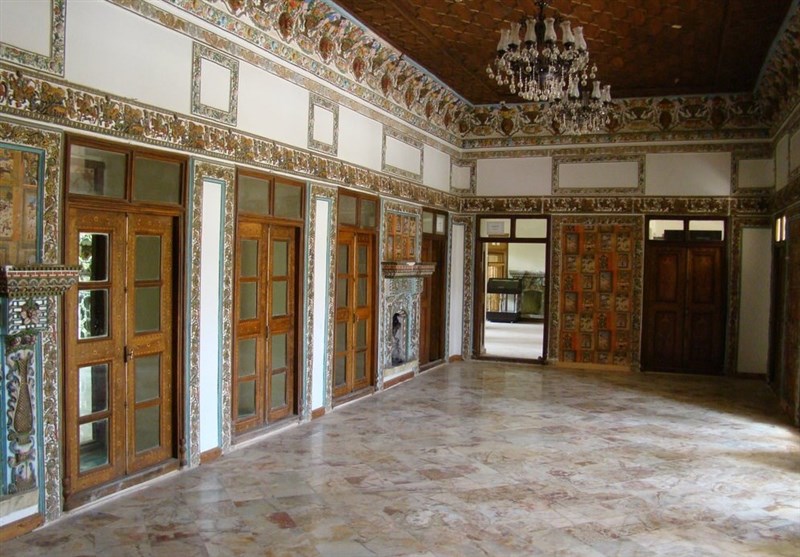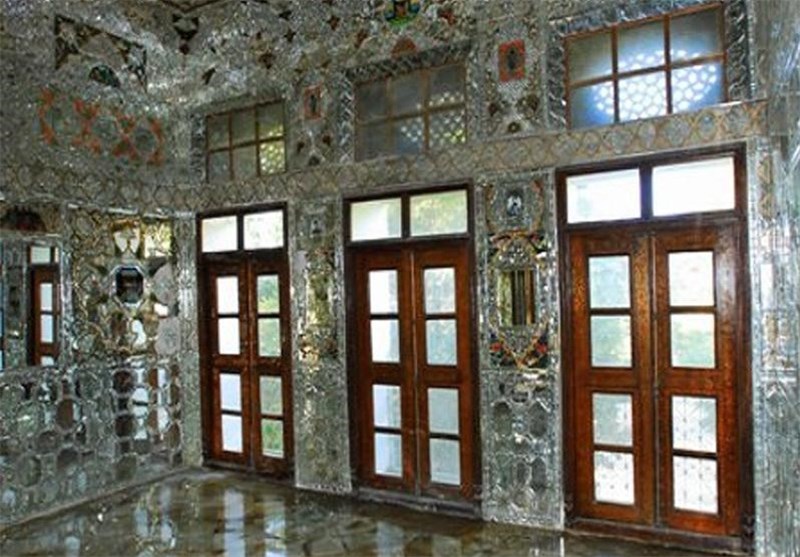 In the center of this big hall is the Sofreh-Khaneh or dining area which is beautifully decorated with plaster molding and other artistic paintings.
The roof is made of wood with frame works. It has silver printed windows and doors. Beside the dining area is another room, known as the Mirror-room which is gloriously decorated.
As the name stands, it is a mirror decoration work. The castle had four towers, two of which have been ruined.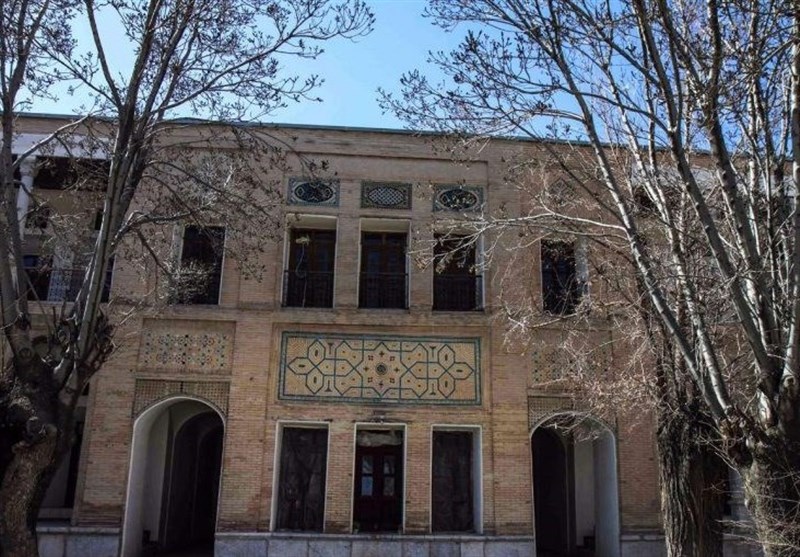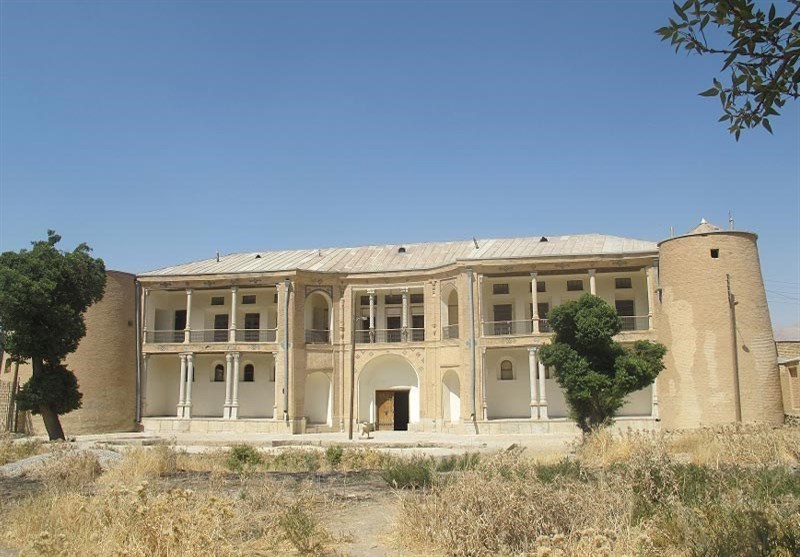 Source: Travital