Hengam: An Iranian Island in The Persian Gulf
October, 07, 2018 - 18:27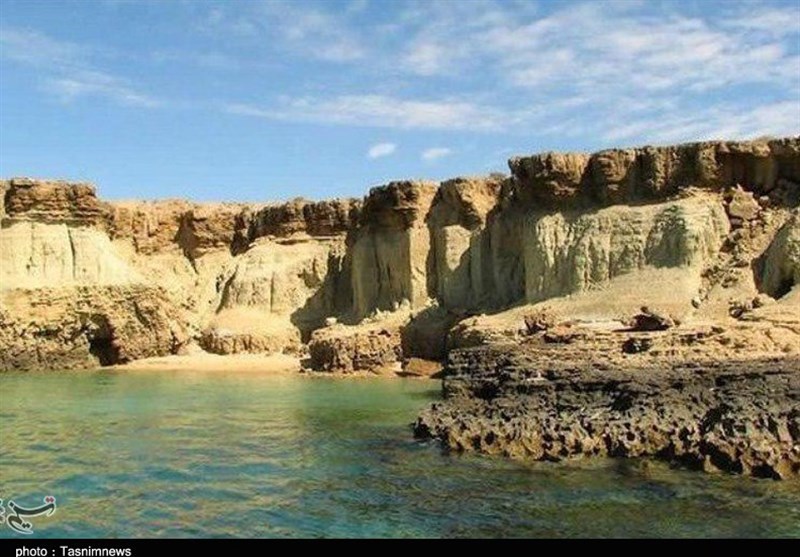 TEHRAN (Tasnim) - Hengam Island, with a population of approximately 700 people, is located 2km south of Qeshm. It is 36.6 kilometers (22.7 miles) wide and shaped like a truncated cone.
The island is connected with Shibderaz and Kandaloo port by boats from Kandaloo port shared boats for individuals operate.
The highest point on the island is Nakas Mountain with an altitude of about 106 meters (348 feet). Main industry of the island is fishery and tourism, and tourists can buy handicrafts including ones made from shells, as well as enjoy seafood and experience Persian Henna tattoo. Besides there are some small private houses to accommodate tourists.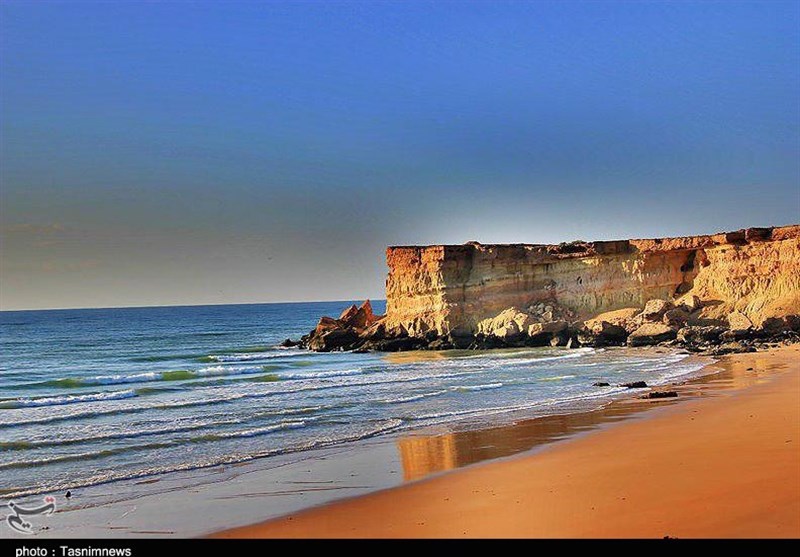 The island is generally calcareous and low-lying. Beautiful beaches and coastal cliffs with marine caves are scattered along the coast, and some tourists enjoy swimming and some enjoy camping.
Wild gazelles inhabit in the island, and they are sometimes seen bathed on the coast, especially in hot season. Circle Island cruising by boat is available upon request. Coral reefs can be seen through the sea surface. Moreover, marine turtles can be found if you are lucky.
The main sights of Hengam are the English harbor buildings along with the coal storage, the Portuguese shipwrecks, and aquatic animals such as turtles, dolphins, corals, and sharks.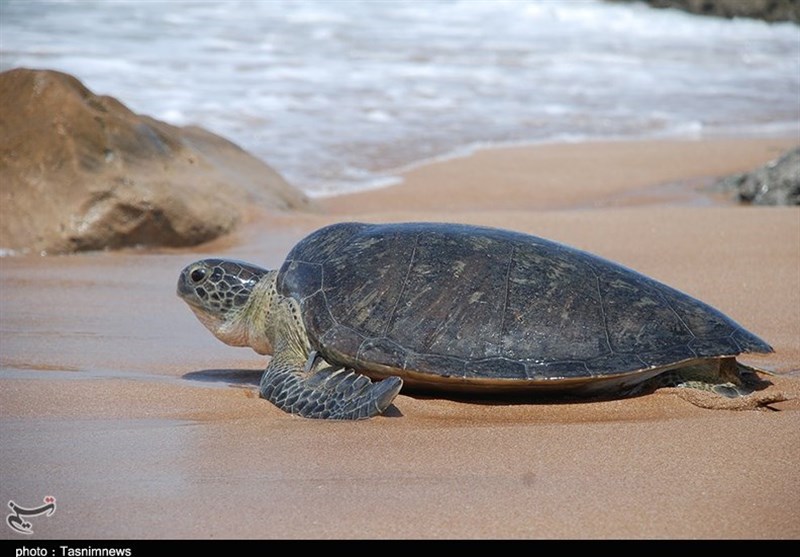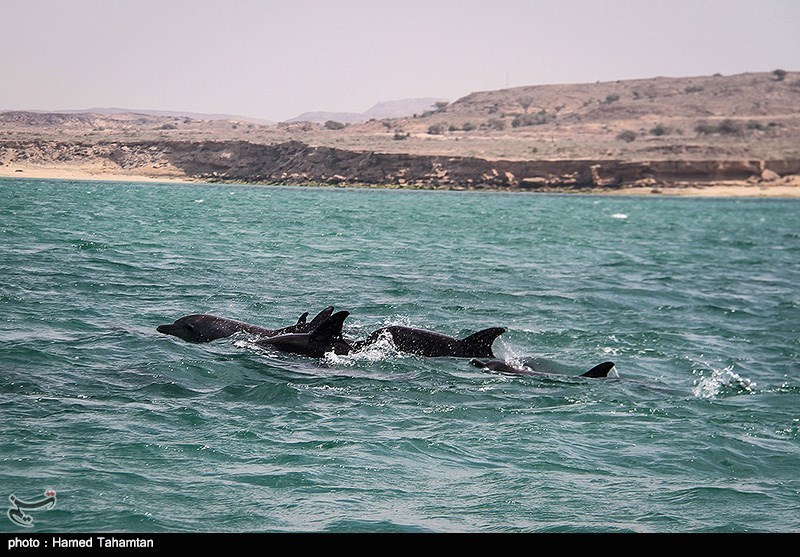 Source: Untold Persia