Iran's Oil Exports to South Korea Not to Be Cut to Zero: Official
TEHRAN (Tasnim) – A member of Iran and South Korea Chamber of Commerce described the East Asian country as one the biggest importers of the Iranian crude and said oil sales to South Korea will not go down to zero.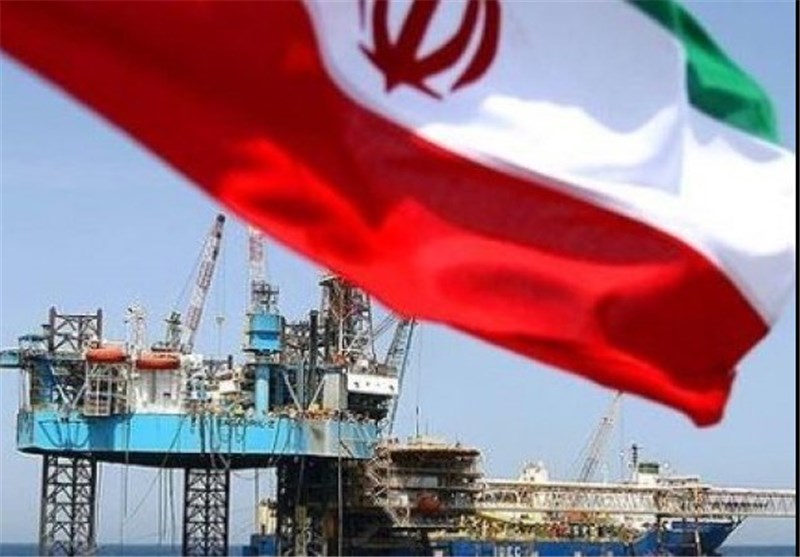 In remarks released on Friday, Kia Kiani pointed to the US sanctions on Iran's oil sector and said among the latest series of embargoes which began in May the most serious sanctions aimed to reduce the oil exports to zero.
He added that prior to the sanctions, South Korea had been exempt from the US Treasury's sanctions and could purchase the Iranian oil up to 180,000 barrels per day (bpd).
The official described South Korea as "one of the largest and most stable traditional purchasers of Iranian oil", saying the country consumes oil between 2.9 and 3.2 million bpd.
He went on to say that currently, Iran's trade with small Korean companies is continuing and therefore oil exports to the country will not be cut to zero.
The remarks came as Iranian Oil Minister Bijan Namdar Zanganeh recently made assurances that the US administration can never drive the Islamic Republic's crude exports down to zero.
On May 8, US President Donald Trump pulled his country out of the nuclear deal known as the Joint Comprehensive Plan of Action (JCPOA), which was achieved in Vienna in 2015 after years of negotiations among Iran and the Group 5+1 (Russia, China, the US, Britain, France and Germany), and announced plans for new sanctions against Tehran.
The White House has also announced plans to get as many countries as possible down to zero Iranian oil imports and launch a campaign of "maximum economic and diplomatic pressure" on Iran.