Iranian Swimmer Izadyar Seizes Sixth Gold at Asian Para Games
TEHRAN (Tasnim) – Swimmer Shahin Izadyar from Iran claimed his sixth gold medal at the 2018 Asian Para Games on Friday.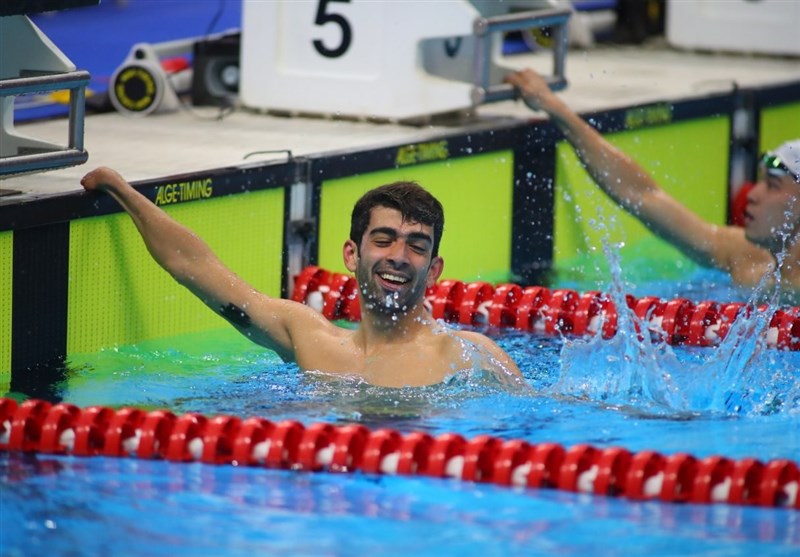 Izadyar won a gold medal at the Men's 100M Backstroke S10 with a time of 01:09.23.
Izadyar had already seized five gold medals at the Men's 100M Butterfly S10, Men's 100M Freestyle S10, Men's 200M Individual Medley SM10, Men's 100M Breaststroke SB9 and Men's 50M Freestyle S10.
Sanjay Patil from India won the silver, clocking 01:09.35 and Indonesian Steven Sualang won the bronze medal with a time of 01:10.12.
About 3,000 athletes with disabilities from a record 43 countries and territories are taking part in the games that opened in the Indonesian capital on Saturday.
The Asian Para Games will run through October 13.