Rahim Abad Historical Manison Northeast of Iran
October, 15, 2018 - 17:56
TEHRAN (Tasnim) - Rahim Abad Mansion and Garden is in Birjand City and is one of the beautiful gardens of Iran in a village with the same name.
Rahim Abad Mansion and Garden enjoys special position among Iranian gardens for its special architecture and decorations.
This complex is comprised of a garden, mansion, numerous warehouses, pond, servants' rooms, watchtowers, etc. The main mansion of this garden has two floors.
The ground floor includes warehouses and the service section and the first floor includes several vast halls and attached rooms. The major part of this mansion is the mirror hall and most of the decorations in the rooms and halls are molding and mirror works. This mansion was established in 1315 Hijri by the order of Ismail Khan and was used as the position of governance.
The complex was purchased by Iran's Cultural Heritage Organization from Mostazafan Institution and it was turned into a cultural complex. However, it is now used as a part of the Administration of Cultural Heritage, Handicrafts and Tourism and its cultural and tourist application is lost.
This monument was registered as one of the national monuments of Iran.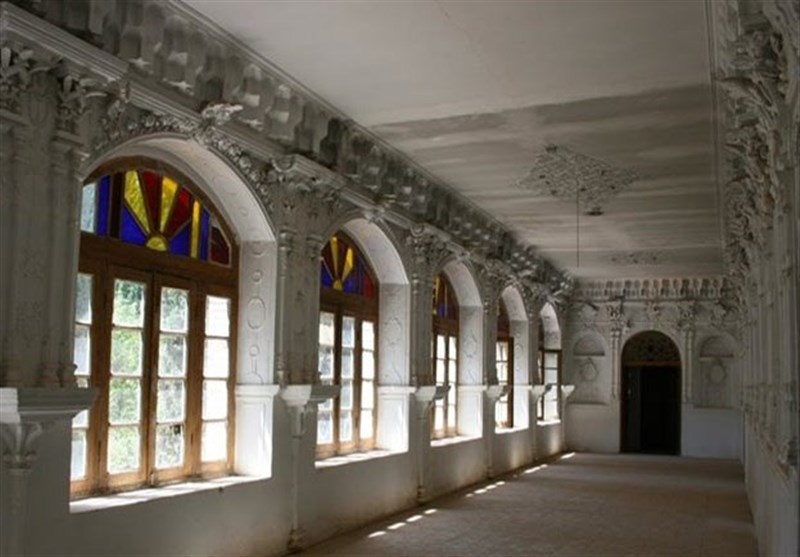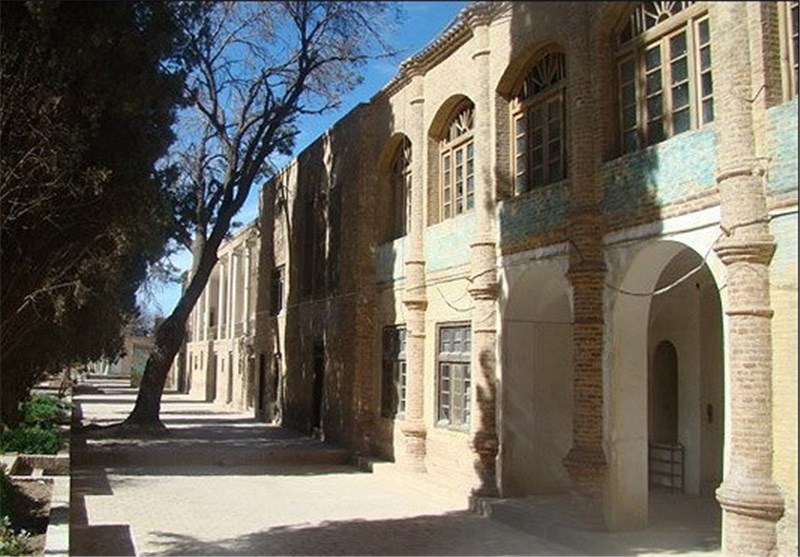 Source: Travital