Turkish President, Saudi King Discuss Khashoggi Case
October, 15, 2018 - 09:56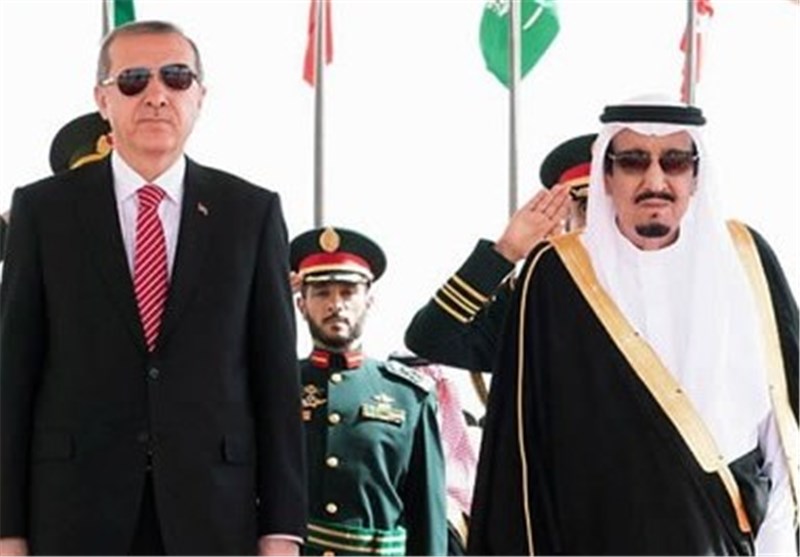 TEHRAN (Tasnim) – Turkish President Tayyip Erdogan and King Salman of Saudi Arabia spoke by telephone and discussed the investigation into the disappearance of Saudi journalist Jamal Khashoggi, Turkish presidential sources said.
During the telephone conversation late on Sunday, they said the leaders stressed the importance of their two countries creating a joint working group as part of the investigation, Reuters reported.
Khashoggi went missing after entering the Saudi consulate in Istanbul, Turkey, on Oct 2. to retrieve documents for his forthcoming marriage. Turkish officials and his fiancée said he never came out.
Turkish sources have said they believe Khashoggi was killed inside the building and his body removed, allegations that Riyadh dismisses as baseless.
Khashoggi was a columnist at The Washington Post, where he had written critically of the Saudi regime, including its young leader Crown Prince Mohammed bin Salman.