Oil Prices Rise on Signs Iranian Oil Exports Falling Further in Oct.: Report
October, 16, 2018 - 10:39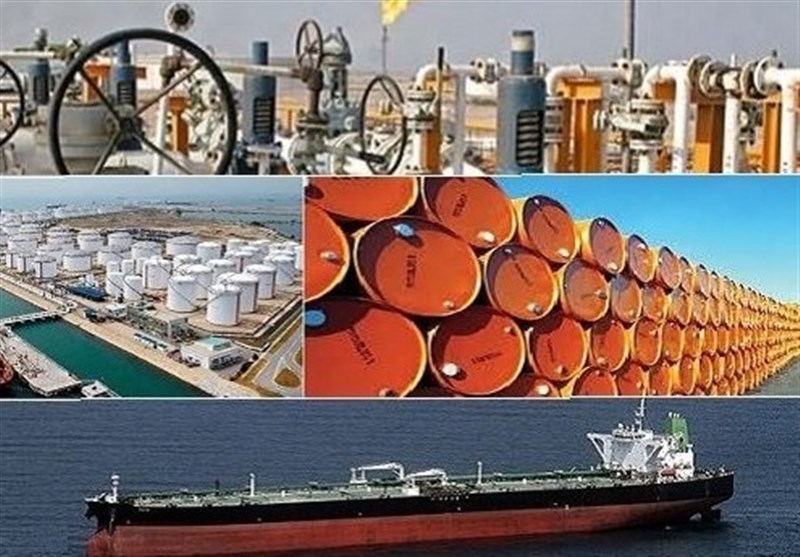 TEHRAN (Tasnim) – Oil prices rose on Tuesday on signs Iranian oil exports this month have fallen from September ahead of US sanctions against Tehran that are set to start in November.
International benchmark Brent crude for December delivery rose 27 cents, or 0.33 percent, to $81.05 per barrel by 0325 GMT.
US West Texas Intermediate crude for November delivery was up 12 cents at $71.90 a barrel, according to Reuters.
Iran has exported 1.33 million barrels per day (bpd) to countries including India, China and Turkey in the first two weeks of October, according to Refinitiv Eikon data. That was down from 1.6 million bpd in September, the data showed.
The October exports are a sharp drop from the 2.5 million bpd exported in April before US President Donald Trump withdrew from the 2015 nuclear deal between Tehran and world powers.
Trump announced in May that Washington was pulling out of the nuclear agreement which lifted nuclear-related sanctions against Tehran in exchange for restrictions on Tehran's nuclear program. The deal had been signed between Iran and the five permanent members of the UN Security Council -- the United States, Britain, France, Russia and China -- plus Germany in 2015.
The US administration reintroduced the previous sanctions while imposing new ones on the Islamic Republic. It also introduced punitive measures — known as secondary sanctions — against third countries doing business with Iran.
A first round of American sanctions took effect in August, targeting Iran's access to the US dollar, metals trading, coal, industrial software, and auto sector. A second round, forthcoming on November 4, will be targeting Iran's oil sales and its Central Bank.