Video Shows US Teachers Dragging Autistic Student In Lexington (+Video)
October, 16, 2018 - 14:27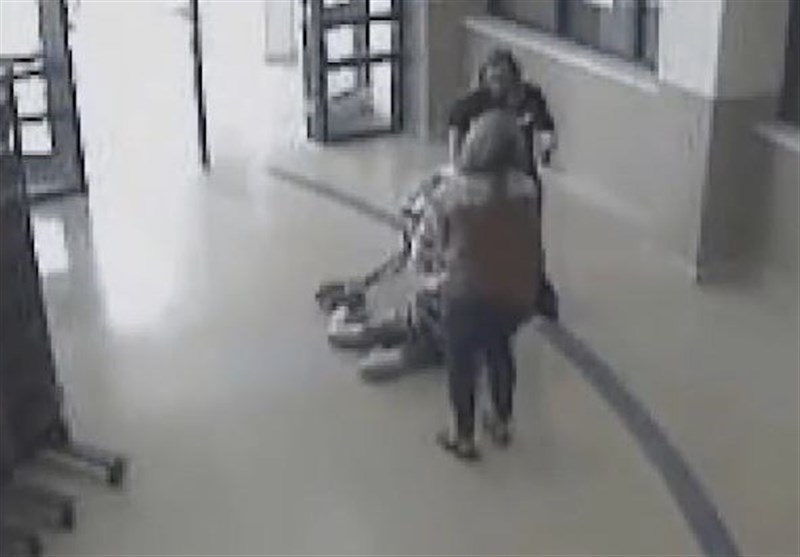 TEHRAN (Tasnim) - A video obtained by CBS shows two teachers dragging an 11-year-old student with autism at Tates Creek Middle School in Lexington, Kentucky.
The video shows the teachers dragging the student along with his service dog from the school's gym lobby to its main foyer. Fayette County Public Schools called the incident "isolated" and said the teachers involved are no longer employed with the district.
The student's mother, Jo Grayson, said her sonalso has hypermobility, meaning his joints are more at risk in situations like this. She said she only allowed her son to return to school after the teachers were fired from the district.