Haitian President Survives Attempted Assassination Unscathed – Reports
TEHRAN (Tasnim) - Unidentified gunmen opened fire at a commemoration ceremony attended by Haitian President Jovenel Moise, leaving the latter unscathed but injuring his security officers, local media reported on Wednesday, describing the event as an assassination attempt.
October, 18, 2018 - 12:12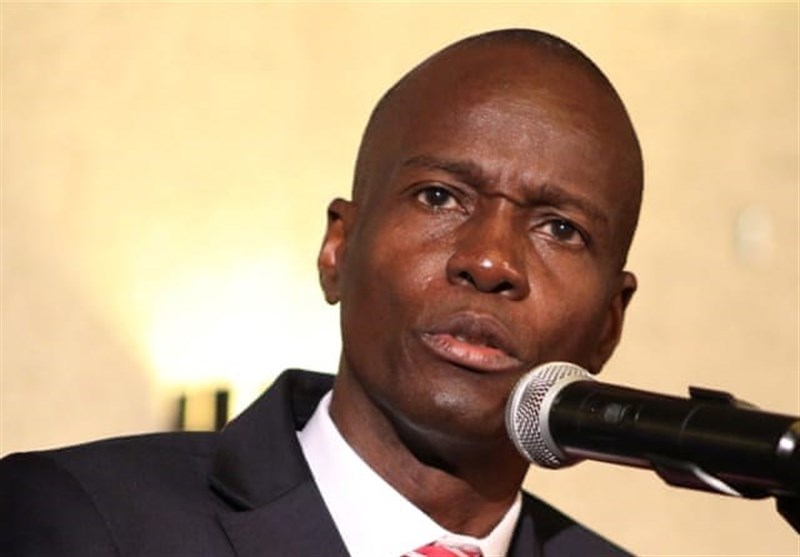 The attack occurred in the capital Port-au-Prince during a wreath-laying ceremony to commemorate the 212th anniversary of the death of the first ruler of independent Haiti, Jean-Jacques Dessalines, according to Haiti Libre media outlet.
Moise's security officers shielded the president from the fire and later safely removed him from the scene, Sputnik reported.
As a result of the incident, two officers were reportedly injured.
The reported assassination attempt comes against the backdrop of resumed protests in the country. Earlier in the day, media reported that thousands of people had taken to the streets of the capital to protest the alleged misuse of funds from a Venezuela-sponsored oil assistance program to the country.
At least one person was killed and dozens injured in the protests, Reuters reported.
Over the Sumer, the nation was rocked by strong protests against an announced reduction of fuel subsidies and an increase in fuel prices as part of an agreement with the International Monetary Fund (IMF) to cope with inflation and budget deficits. The violent protests prompted the resignation of Prime Minister Jack Guy Lafontant. In September, the upper house of the Haitian parliament approved a political program of the newly-appointed government led by Prime Minister Jean Henry Ceant.