German Opposition Demands End to Saudi Arms Sales
TEHRAN (Tasnim) - Germany's opposition Left Party has called on the government to suspend weapons sales to Saudi Arabia over the disappearance of Saudi journalist Jamal Khashoggi.
October, 18, 2018 - 15:48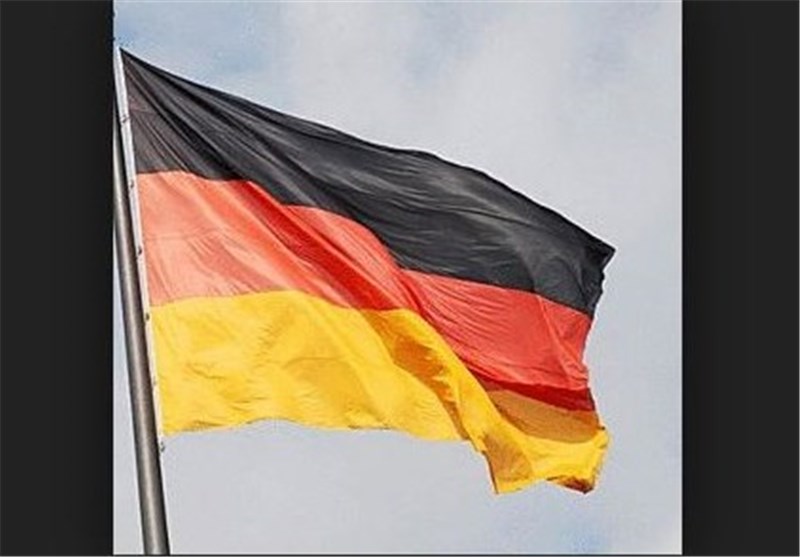 Dietmar Bartsch, parliamentary group leaders of the party, sharply criticized Chancellor Angela Merkel's government for not taking a harsher stance on Riyadh.
"The current soft approach of the government, which appears to be due to the big economic deals, is simply not acceptable," Bartsch said on Thursday in an interview with public television ARD.
"One has to stop weapons sales to Saudi Arabia. How one can continue this with such a dictatorship," he said, Anadolu Agency reported.
Journalist Khashoggi is missing since he entered Saudi Arabia's consulate in Istanbul on Oct. 2.
On that same day, 15 Saudis, including several officials, arrived in Istanbul on two planes and visited the building while Khashoggi was still inside, Turkish police sources said. All of the identified individuals have since left Turkey.
Saudi authorities have yet to give a clear explanation of Khashoggi's fate, while several countries -- particularly Turkey, the US and the UK -- have expressed their desire that the matter should be elucidated as soon as possible.