Iranian Karateka Mohammadi Grabs Gold at Youth Olympics
TEHRAN (Tasnim) – Iranian karate practitioner Navid Mohammadi claimed a gold medal at the 2018 Youth Olympic Games on Thursday.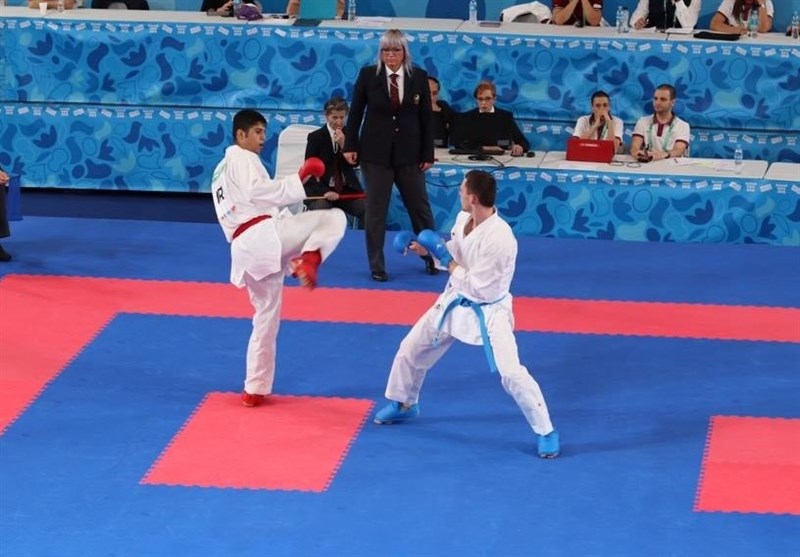 Mohammadi defeated Moroccan Nabil Ech-Chaabi 5-0 in the final match of the boys' +68 kg.
Iran's Negin Altooni also won a bronze medal at the girls' +59 kg after losing to Briton Lauren Salisbury 3-0.
Karate at the 2018 Summer Youth Olympics was held from October 17 to 18.
The events took place at Parque Polideportivo Roca in Buenos Aires, Argentina. This marked the debut of Karate at the Youth Olympics.
Iran came seventh in the third edition held in Buenos Aires, Argentina from October 6 to 18, collecting seven gold, three silver and four bronze medals.
In the previous edition held in Nanjing, China, Iran came 24th with three gold and three bronze medals.