Moscow Slams US for 'Fabricating' Election Indictment
TEHRAN (Tasnim) - Moscow on Saturday condemned Washington for indicting a Russian woman for interfering in US 2018 elections, saying the accusations were fabricated in order to impose further sanctions on Russia.
October, 20, 2018 - 16:09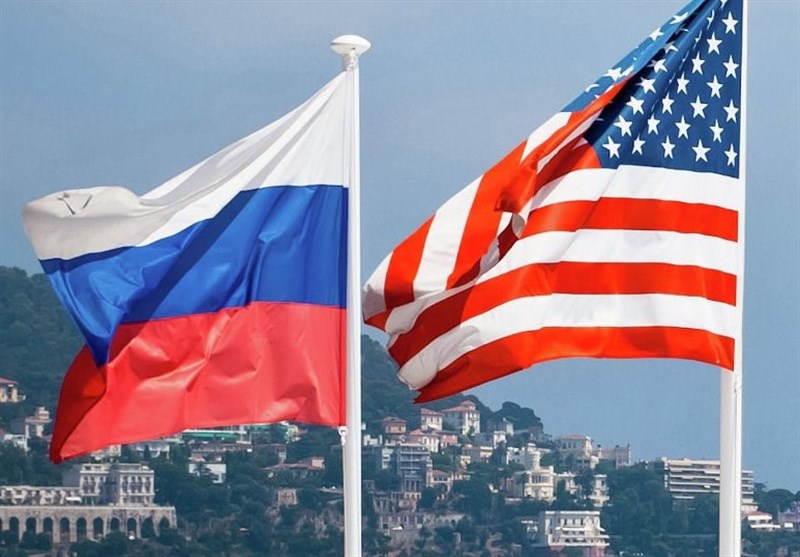 "We understand that Washington is fabricating a pretext in order to impose its notorious sanctions once more against our country," deputy foreign minister Sergei Ryabkov was quoted as saying in a statement, AFP reported.
He complained that after previous accusations involving the 2016 presidential election won by Donald Trump, "in Washington they are now trying to play the same card ahead of the approaching Election Day in the US."
On November 6, Americans will vote in mid-term congressional elections.
The finance chief of Russia's leading troll farm, named as Yelena Khusyainova, was indicted by the US Justice Department on Friday, becoming the first person to face charges of interfering in next month's vote.
Ryabkov accused "certain US politicians" of waging "a shameful slanderous campaign" in order to gain political advantage and "at the same time put pressure on Russia."
Moscow warned Washington that by "demonstrating enmity," it will "just receive an even more forceful rebuff."