Spanish Policemen Injured as 80 Migrants Attempt to Escape from Detention Center
TEHRAN (Tasnim) – Over 80 people, predominantly of Algerian origin, attempted to escape from the Aluche detention center in the Spanish capital on Saturday, the broadcaster 24 Horas reported.
October, 20, 2018 - 16:40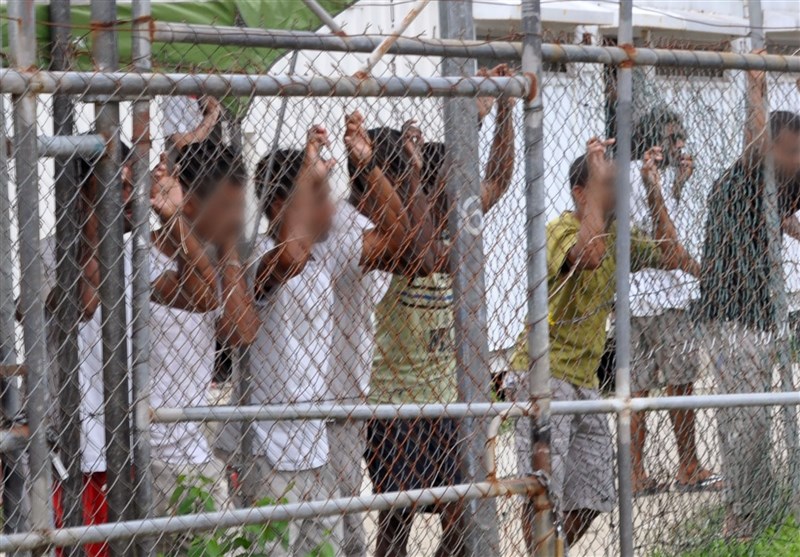 According to the media, at least 2 police officers have been seriously wounded in clashes with them and taken to hospital, while 9 more have sustained minor injuries, Sputnik reported.
​This is not the first time that an attempt to escape has taken place at the facility, as 13 migrants succeeded in fleeing it in August.
The non-governmental organization SOS Racismo earlier reported that from 2014 to 2017, migrants in the detention center had gone on 15 hunger-strikes, also committing at least 7 suicide attempts.
Earlier this summer, Spanish Prime Minister Pedro Sanchez ruled to set up a central operational command to address the ongoing immigration crisis. According to the latest figures from the International Organization for Migration (IOM), Spain currently tops the list of Mediterranean countries by the number of maritime migrant arrivals, with 23,048 people having arrived in the country by this method from the beginning of the year through August 1.