South Korea Cautious about Trump's Decision to Scrap Nuclear Treaty
TEHRAN (Tasnim) - The South Korean government said Tuesday it will closely monitor the aftermath of the US move to annul a Cold War-era nuclear arms treaty with Russia.
October, 23, 2018 - 16:19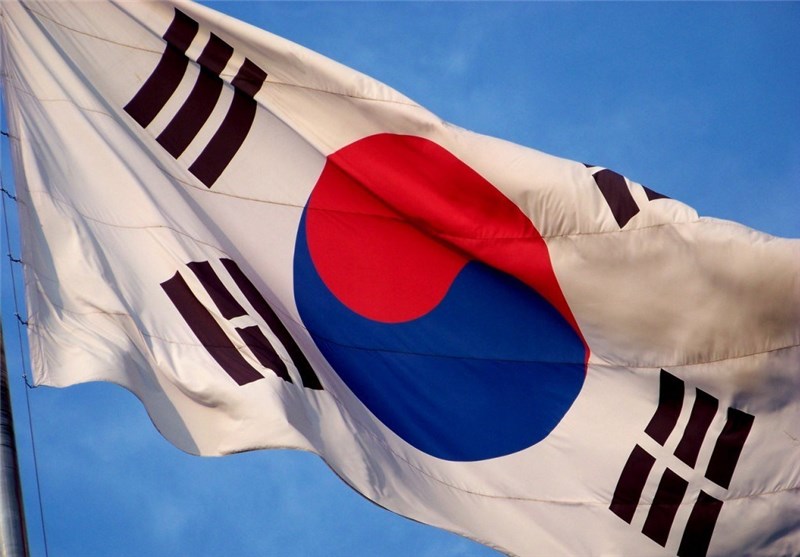 The Donald Trump administration announced a decision to exit the 1987 Intermediate-range Nuclear Forces (INF) Treaty. It bans ground-launch nuclear missiles with ranges from 500 kilometers to 5,500 km.
It adds to worries about a heated arms race in the Asia-Pacific region amid the rapid rise of China's military might, Yonhap news agency reported.
"Procedures to abolish the INF have not made official," Noh Kyu-duk, spokesman for Seoul's foreign ministry, said at a press briefing.
The government will keep a close tab on the relevant situations, going forward, in consideration of the accord's impact on regional security, he added.
Asked about potential implications with regard to the North Korean nuclear issue, he gave no direct answer.
"I would just say that basically, the US and Russia take the same position with our government on the complete denuclearization of the Korean Peninsula," he said.