Jameh Mosque of Semnan: A Valuable Ancient Monument in Semnan
October, 29, 2018 - 18:09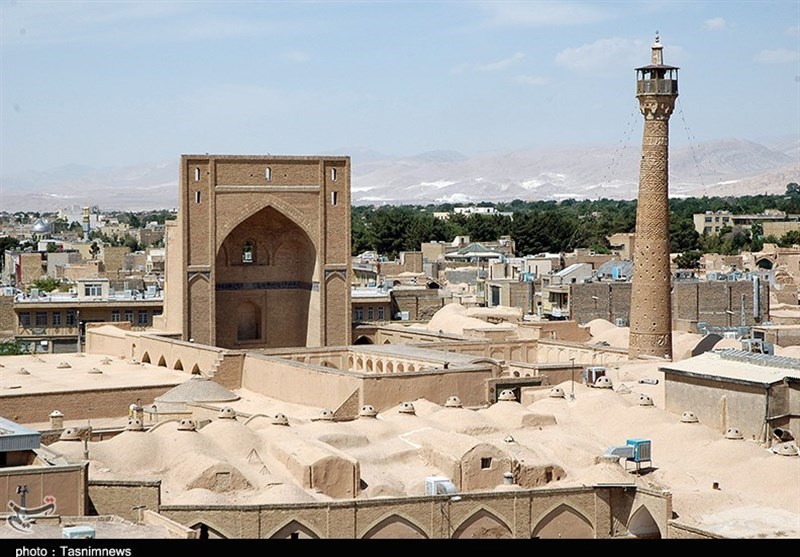 TEHRAN (Tasnim) - The Jame (Grand) Mosque of Semnan is one of the historical structures in the city which according to historical records was built in the first Islamic century over the ruins of a Sassanid (226-651 CE) fire temple.
The mosque was expanded during the Seljuq (1038-1118), Ilkhanid (1256–1335) and Timurid (1370–1507) eras. The mosque has a courtyard, a large Iwan (a vaulted hall, walled on three sides and open on one side), a western Maqsurah (an enclosure near the prayer niche or Mihrab), and three Shabistans (inner sanctum) in the north, south and east.
The 21-meter iwan has tiled inscriptions on three sides. The southern Shabistan has 27 rooms and 16 pillars. Built during the reign of Ilkhanid ruler Arghun Khan (1258-1291), this Shabistan was renovated during the reign of Fath-Ali Shah Qajar (1772–1834).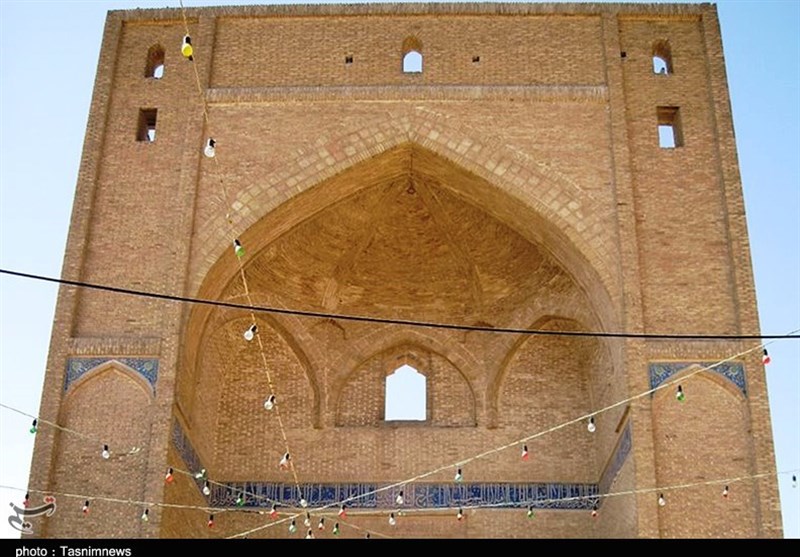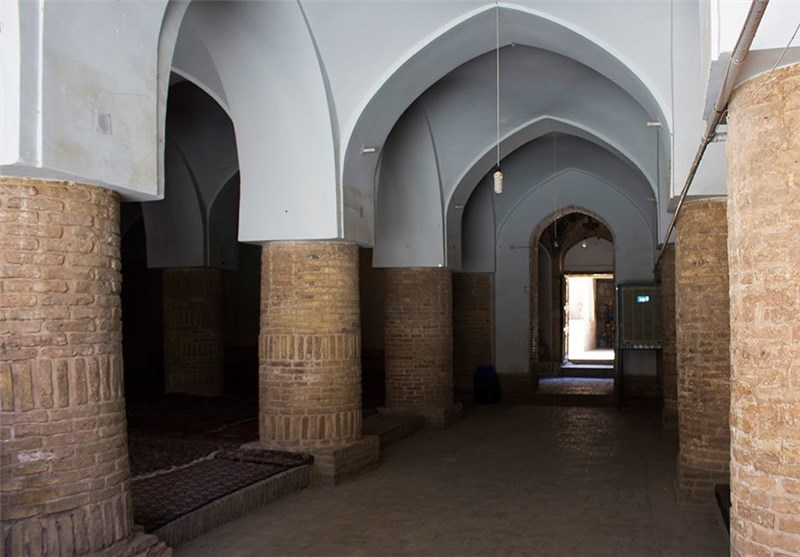 The mosque's Seljuq era minaret stands over 20 meters tall and is located in the northeastern part of the structure. Brick Kufic inscriptions encircle nearly 2 meters of the length of this minaret. The Jame Mosque of Semnan is a National Heritage Site.
Source: To Iran