Iraq's Karbala Hosting 10 Million Arbaeen Pilgrims
October, 29, 2018 - 12:38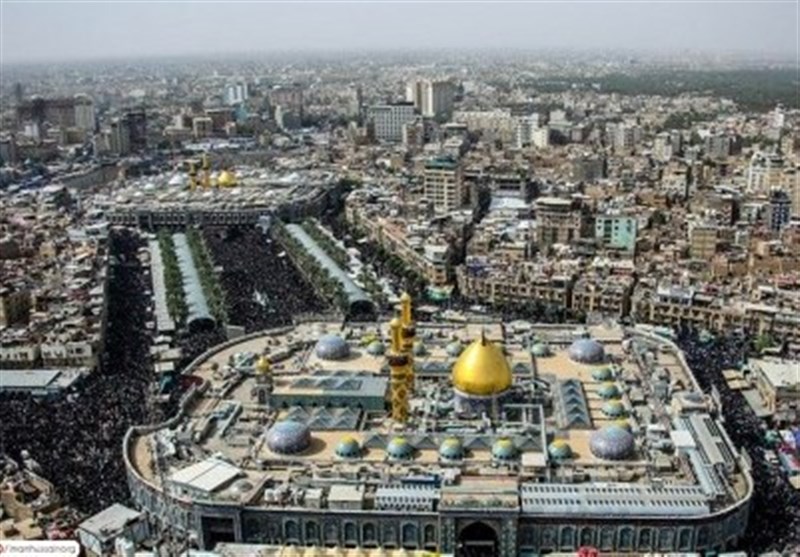 TEHRAN (Tasnim) – The deputy governor of Iraq's Karbala province said more than 10 million pilgrims have arrived in the province for the Arbaeen mourning ceremony.
Iraqi sources quoted the deputy governor of Karbala, Ali al-Mayali, as saying that more than 10 million pilgrims have traveled to the province over the past days to attend the Arbaeen mourning rituals.
According to al-Mayali, more than 1.6 million pilgrims have gone to Karbala from other countries through land border crossings or the city of Najaf's airport.
While the province of Karbala has the capacity to host 1.2 million pilgrims, the current number of travelers would impact on plans to provide services to the pilgrims, he added.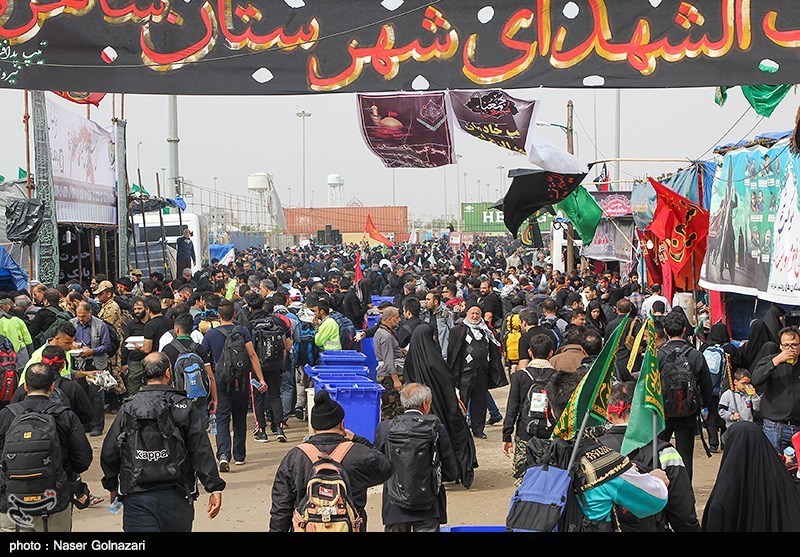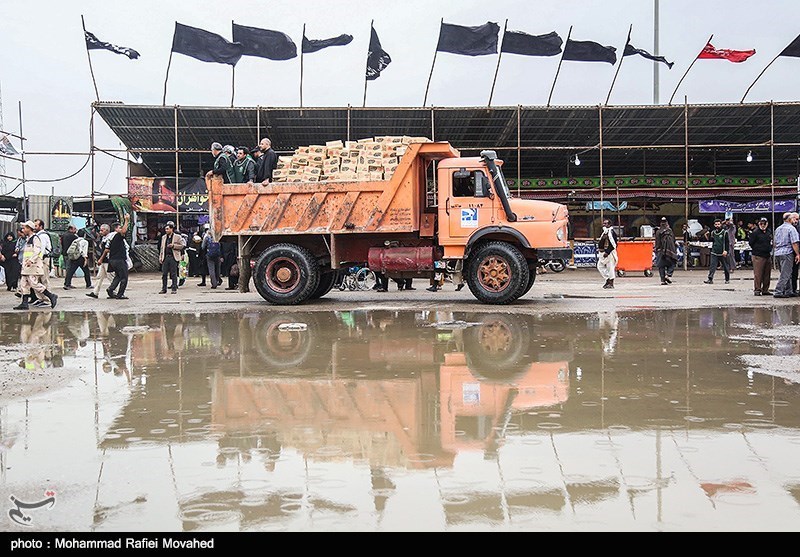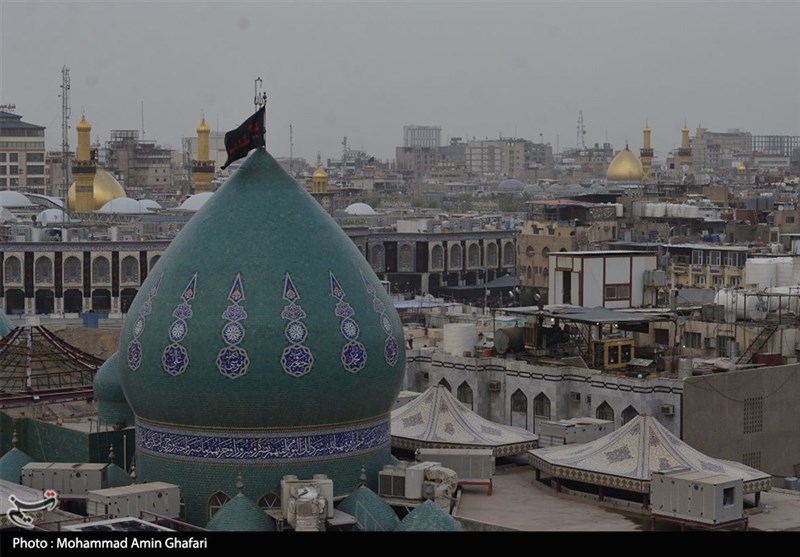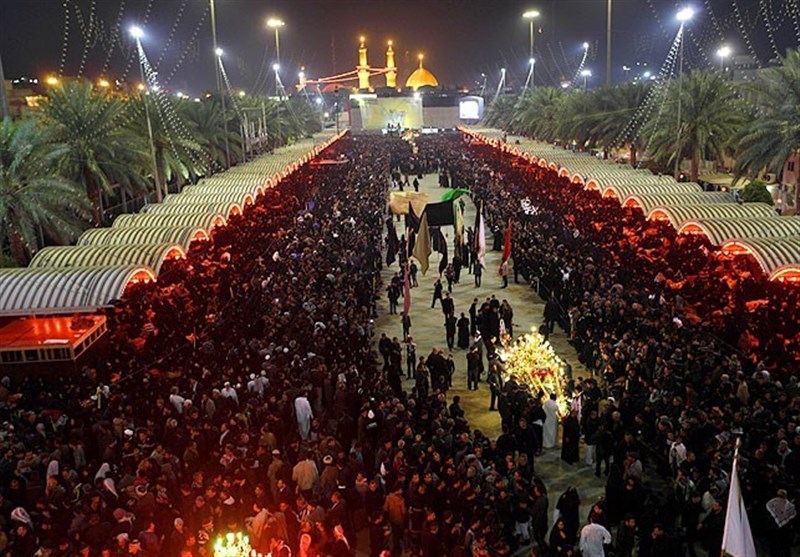 Meanwhile, Iraqi officials said 30,000 airline passengers have arrived in the Arab country over the past five days for the Arbaeen pilgrimage.
Arbaeen, one of the largest religious gatherings in the world, comes 40 days after Ashura, the martyrdom anniversary of the third Shiite Imam, Imam Hussein (AS).
Each year, a huge crowd of Shiites flock to Karbala, where the holy shrine of Imam Hussein (AS) is located, to perform mourning rites.
This year's Arbaeen falls on October 30.