Video of Massive Air Defense Drills across Iran
TEHRAN (Tasnim) - The Iranian military forces held a massive defense drills across the country, as shown in footage aired by state TV on Monday.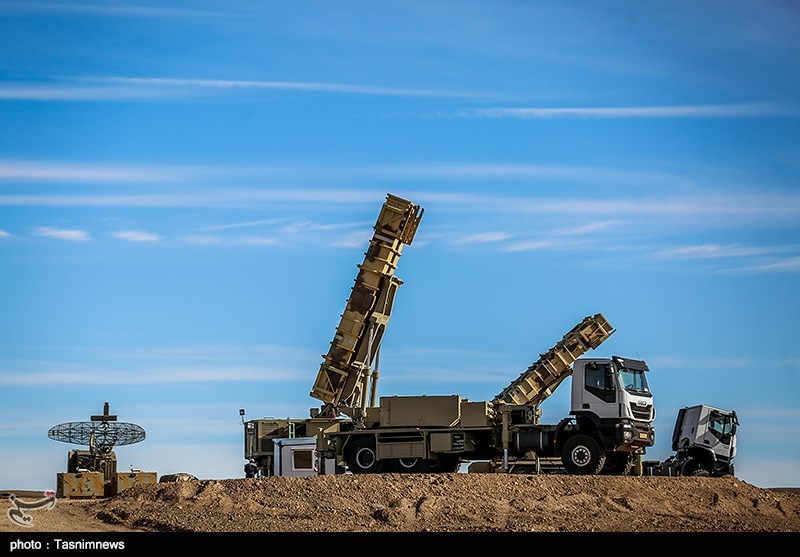 The exercises are part of joint drills involving the Iranian army and the Islamic Revolution Guards Corps (IRGC).
The drills, codenamed Velayat, are taking place in a 500,000 square kilometer area in western, central and northern Iran and will last until Tuesday.
Iran's Air Defense holds annual war games in a bid to boost capabilities to defend the country's airspace.
In comments in September, Leader of the Islamic Revolution Ayatollah Seyed Ali Khamenei underlined the important role that Iran's Air Defense plays in protecting the country, saying the base is on the front line of countering enemies.