Saudi Arabia Should Explain What Happened to Khashoggi's Body: Turkey
TEHRAN (Tasnim) – Saudi Arabia bears responsibility to find out what happened to the body of Jamal Khashoggi, Turkey's foreign minister said.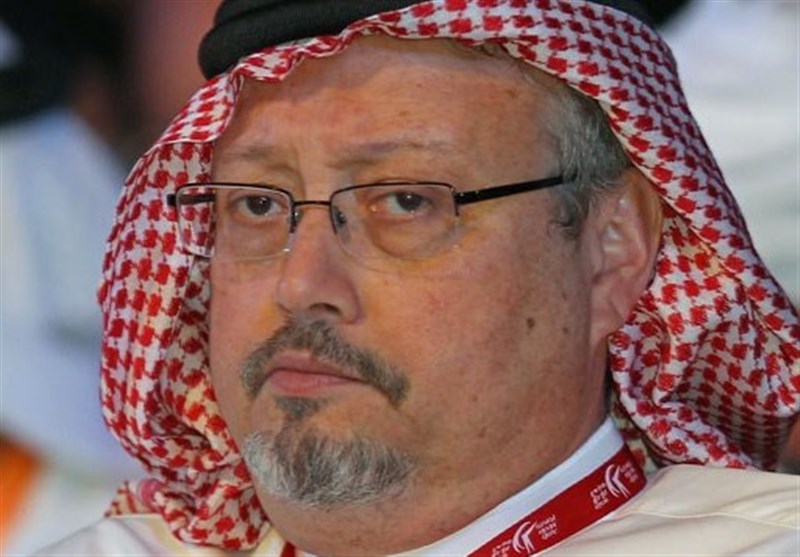 Speaking to reporters in Japan, Mevlut Cavusoglu said Turkey has further information which it will share when Ankara knows for sure that the investigation has been completed, Reuters reported.
Cavusoglu also said it was not possible for a 15-man team to come to Turkey to kill a Saudi citizen without orders.
Jamal Khashoggi, a Washington Post columnist critical of the Saudi government and its de facto ruler Crown Prince Mohammad bin Salman, was killed after he entered the Saudi consulate in Istanbul on Oct. 2.
Saudi authorities have admitted that Khashoggi was murdered in a premeditated action, revising previous statements that his death was unintended. Turkish officials and some US lawmakers have said that Crown Prince Mohammad ordered the murder, an allegation that Riyadh denies.
Khashoggi's body has not been recovered, and Saudi authorities say they are conducting an official investigation.
Citing an unnamed Turkish official, The Washington Post recently reported that Khashoggi's body had been dissolved using acid or another chemical agent.