Helt Canyon: The Most Amazing in Iran
November, 10, 2018 - 15:02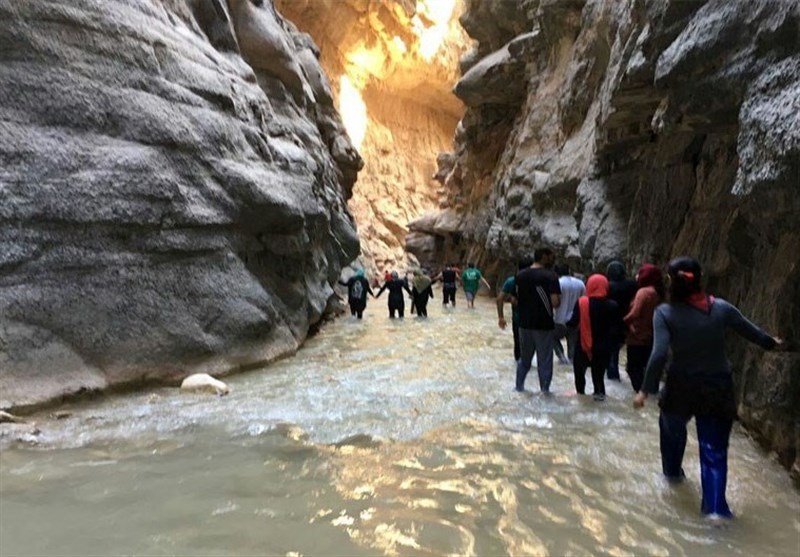 TEHRAN (Tasnim) - There is a river flowing between the rocky and towering mountains of Zagros in Iran's western province of Lorestan which has artistically carved them downwards creating a wonderful canyon called Helt.
The unique combination of Zagros Mountains, oak trees and Zal River has created the spectacular canyon close to the city of Pol-e Dokhtar.
Upon arriving in the canyon, you have the chance to have an enjoyable bath in its wild nature. It also gives you an opportunity to make a semi-professional canyon trekking without being equipped with expensive and professional tools.
Helt Canyon is about 4 kilometers in length and it takes between 3 to 4 hours to walk through it and return with an average pace. You cannot locate the unique and wild canyon through a simple search in the Internet.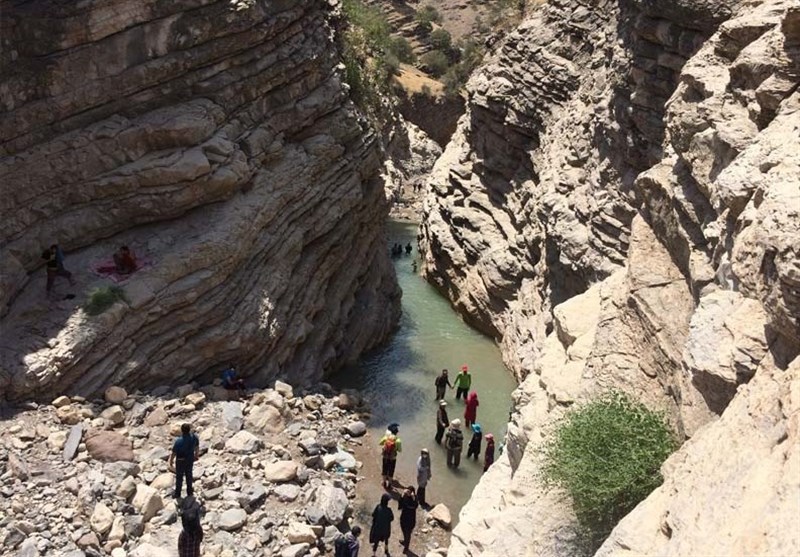 Helt is located along a highway connecting Lorestan to Andimeshk in Pol-e Dokhtar town between Khargooshan 1 and 2 Tunnels. The name Helt is taken from a Lor tribe's accent called Najafvands in Held region of Lorestan. The locals call the canyon "Helt".
The creation of a natural phenomenon like Helt Canyon is highly time-consuming. It takes millions of years for a river to delicately carve a mountain's hard stony peak day by day and open its way into its heart to create such a wonderful scene. It's said that the entrance of the canyon used to be like a dam or lake but it turned into the current entrance after several heavy floods.
Source: IFP News.com