Armed Forces Fully Prepared to Ensure Iran Oil Tankers Security: Commander
November, 12, 2018 - 11:41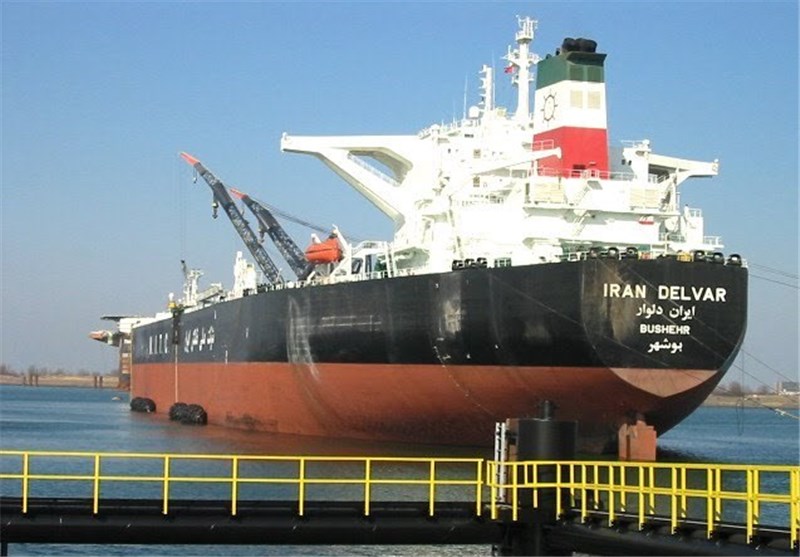 TEHRAN (Tasnim) – A top Iranian Navy commander shrugged off US threats against the Islamic Republic and said the Armed Forces are fully ready to guarantee the security of the country's oil tankers in international waters.
"Causing any trouble for transportation and trade through international waterways is contrary to international law and basically, such measures would not be desirable or acceptable," Rear Admiral Mahmoud Mousavi told reporters on Monday.
"The Armed Forces have the necessary capabilities to protect their interests in various areas," he said, adding, "Experience shows that we have proceeded with our maritime trade over the past 40 years despite threats."
The commander further emphasized that the forces are prepared to protect the Iranian commercial fleet and oil tankers, as in the past.
The remarks came as tensions between Iran and the US have escalated since US President Donald Trump walked away from the 2015 nuclear deal between Iran and world powers in May and re-imposed sanctions on the Islamic Republic.
US officials have repeatedly claimed that they aim to cut Iran's oil exports to zero.
Following the US exit from the nuclear deal, Iran and the remaining parties launched talks to save the accord.
Trump on August 6 signed an executive order re-imposing many sanctions on Iran, three months after pulling out of the Iran nuclear deal.
He said the US policy is to levy "maximum economic pressure" on the country.
The second batch of US sanctions against the Islamic Republic took effect on November 4.