Qatar Considering Iran's Offer to Host World Cup Teams
November, 13, 2018 - 15:12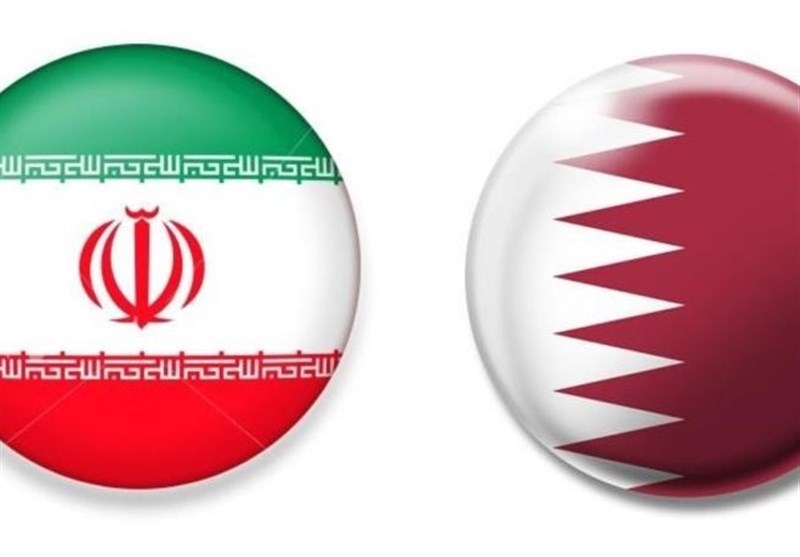 TEHRAN (Tasnim) - Qatar is considering an offer from Iran to host the participating teams during the 2022 World Cup, the head of the organizing committee said.
Iran recently offered to host teams who will play in Qatar in the World Cup which starts in just over four-year time.
"This is part of the operational plan, but obviously it will have to be done with FIFA," chief organizer Hassan Al Thawadi told AFP when asked whether teams could be based in Iran.
He added that Qatar had received "numerous proposals from countries with regard to hosting teams" around the time of the World Cup, which kicks off on November 21, 2022.
"Nothing is decided on this matter yet and it remains under discussion," he said.
Any move to accept Iran's offer would provide a major boost for Iran at a time when the USA is trying to isolate the country internationally.