Germany Not Meeting Turkey's Demands on FETO: FM
TEHRAN (Tasnim) - Germany is far from meeting Turkey's demands regarding members of the network of US-based cleric Fethullah Gulen, who was behind the 2016 failed coup, according to the text of a speech by Turkish Foreign Minister Mevlut Cavusoglu.
November, 14, 2018 - 14:17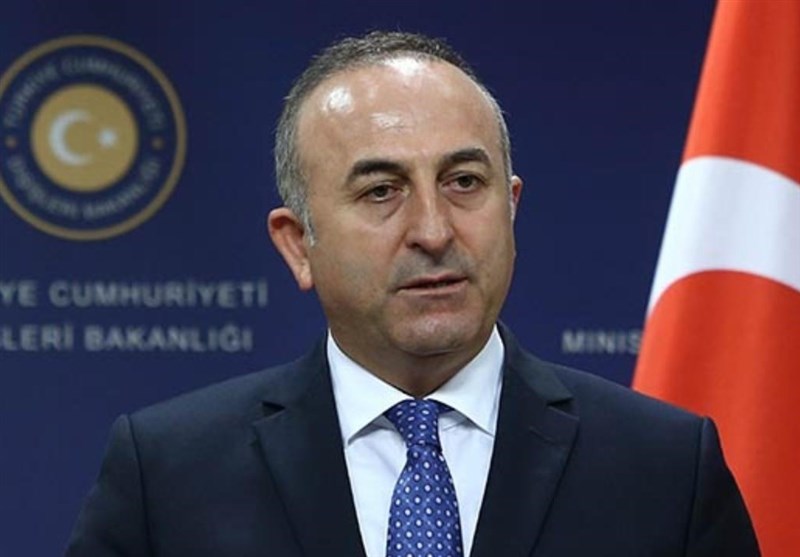 In September, President Recep Tayyip Erdogan called on Berlin to extradite what he said were the hundreds Gulen supporters residing in Germany. The Cavusoglu comment was in the text of a speech which he was making in parliament.
Fetullah Terrorist Organization (FETO) terrorists are led by Gulen, who orchestrated Turkey's July 15 coup attempt and is the mastermind behind a long-running campaign to overthrow the state through the infiltration of Turkish institutions, particularly the military, police and judiciary, Reuters reported.
Since the failed coup, operations have been ongoing in the military, police and judiciary as well as in state institutions across the country to arrest suspects with alleged links to FETO.
Chancellor Angela Merkel has said Germany needed more evidence if it was to class the movement as a terrorist organization, as Ankara is demanding.