South Korea Dismantles Guard Posts to Lower Military Tensions With North Korea (+Video)
TEHRAN (Tasnim) - South Korea demolished its front-line guard posts in demilitarized zone with its northern neighbor, using dynamite and excavators on Thursday in order to lower military tensions with North Korea.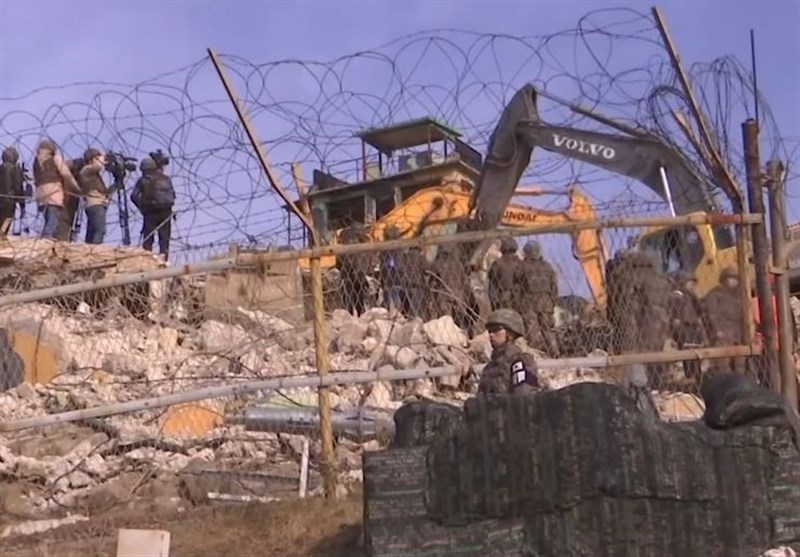 The two Koreas last week completed withdrawing troops and firearms from some of the guard posts along their border before dismantling them. The steps are part of the agreements signed in September during their leaders' summit.
South Korea's military on Thursday invited a group of journalists to watch the destruction of a guard post with dynamite in the central border town of Cheorwon.
Plumes of thick, black smokes billowed from the site. There were no loud explosions as the journalists were asked to stay hundreds of meters (yards) away from the site. The military later allowed the journalists to watch soldiers and other workers bulldozing another guard post with excavators.