Syria Army Thwarts Attack by Terrorists on Military Posts in Hama
TEHRAN (Tasnim) - Syrian army troops repelled two separate attacks by terrorists on military posts stationed in northern Hama and near Idlib inter-provincial border zone on the outskirts of the demilitarized zone.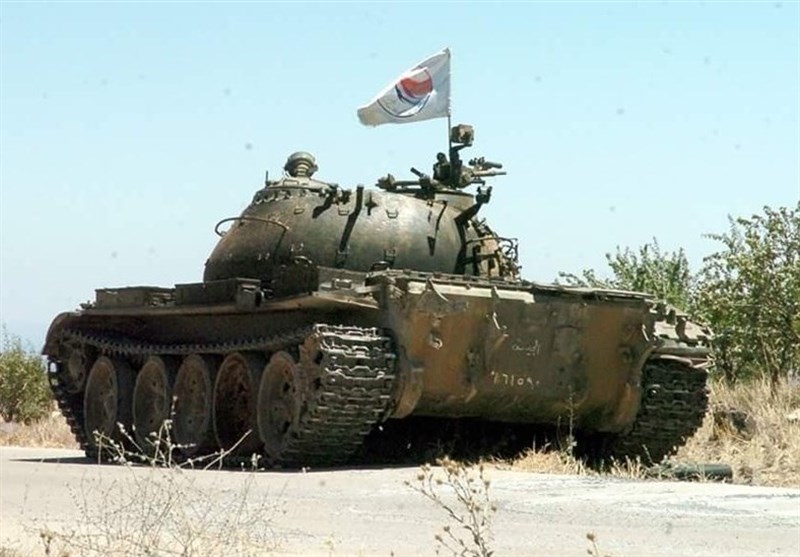 Reports from Hama province indicated that an army unit positioned on the outskirts of Zlain town in the northern countryside of Mharda area came under attack by a terrorist group affiliated to "al-Ezza Brigades" from a location near al-Latamina town.
The army retuned heavy fire at terrorists' positions and injured a number of militants during the clashes, SANA reported.
Meanwhile another attack was reported from Tal Mileh village where an army unit is stationed. The Syrian troops opened fire towards the enemy in response to their attacks which came from the west of al-Zakat and Hisraya towns.
The source added that attackers were forced to retreat after the army responded with heavy fire, resulting the militants to escape towards the demilitarized zone and after a number of them were killed or injured.