Turan Posht: A High, Historic Village in Iran
TEHRAN (Tasnim) - Turan Posht (also known as Turam Pusht), is a village in Dehshir rural district, Taft county. It is located 60 Km southeast of Taft. The village is 5000 years old.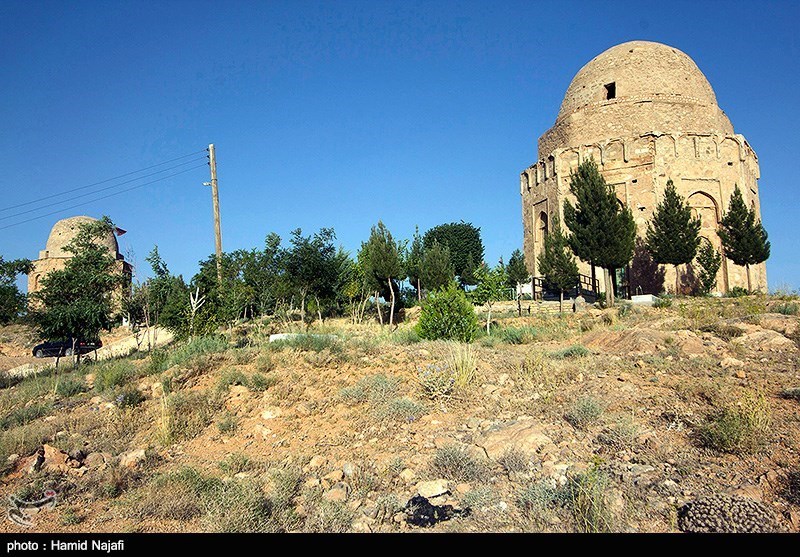 Turan Posht is the most ancient village of Yazd Province which is attributed to Turandokht, one of the kings of Sasanid Empire and the daughter of Khosrow Parviz.
Among the monuments of the village are two domed shrines, namely, Sheikh Joneyd at Ibn Abi Taher graveyard, and Chehel Dokhtaran.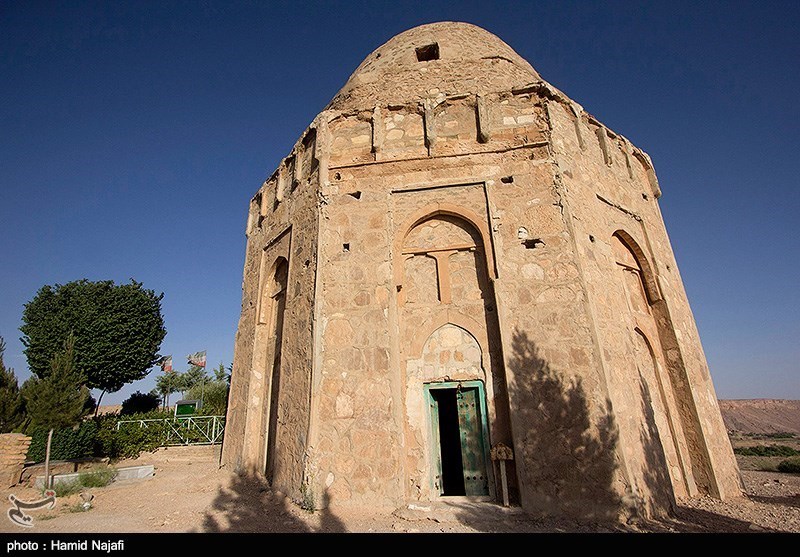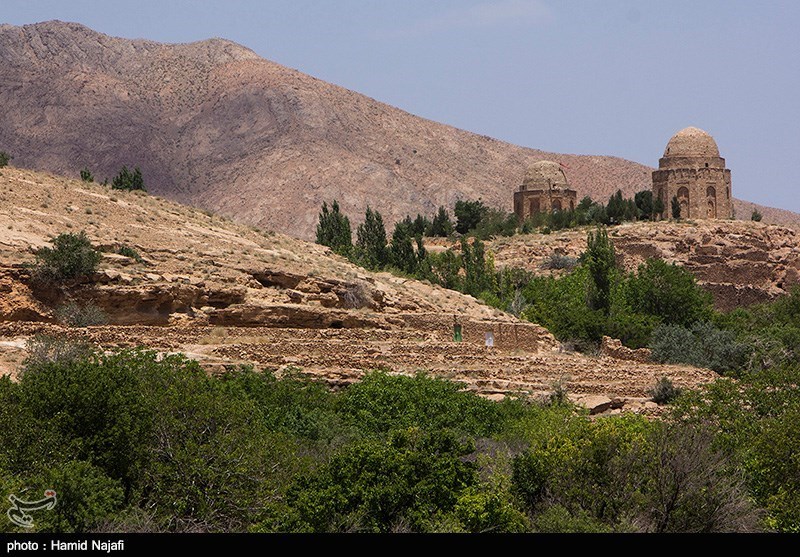 There are beautiful tombstones in the village graveyard inscribed with Kufic calligraphic script.
Jame' Mosque, Pir-e Morad, Tomb of Seyed Gol-e Sorkh, Qadamgah attributed to Ali ibn Musa al-Reza, a watermill, a great castle, carbonated spring, several-thousand-year-old cemetery with ancient inscriptions, Jinn castle, Mirab's house, Takht-e Rostam (Rostam's Throne), historical caves and many more are other attractions of Turan Posht village.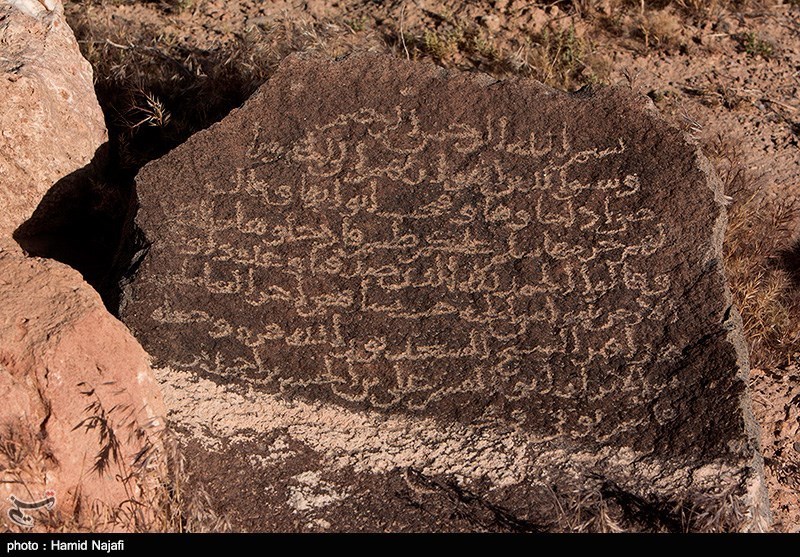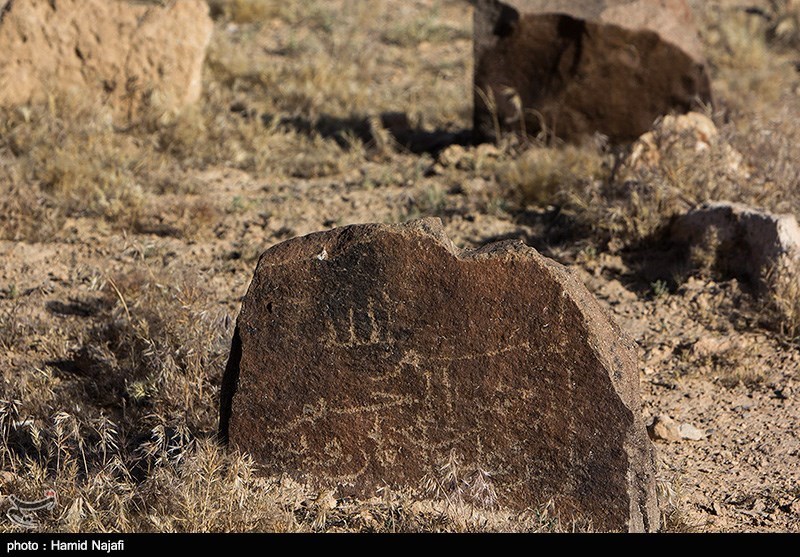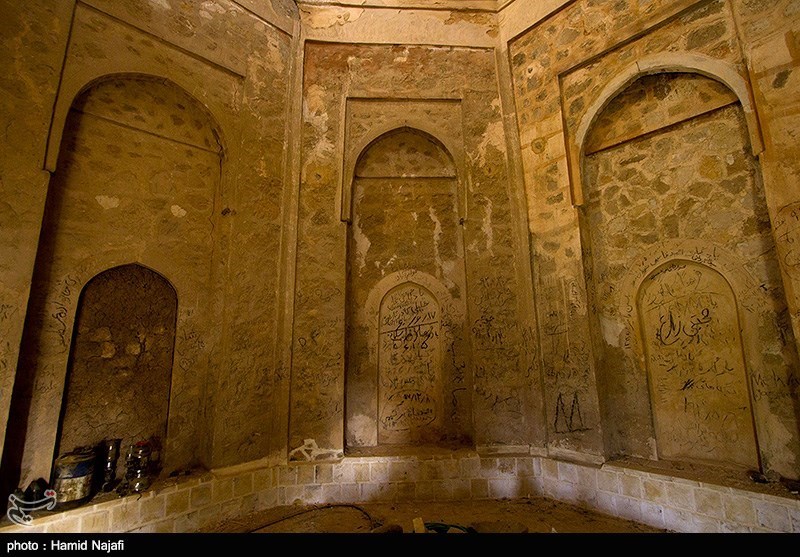 Source: Untold Persia