New Destroyer, Submarine to Join Iran Navy Fleet: Official
TEHRAN (Tasnim) – A top Iranian military official said the Navy will soon receive a new destroyer and a submarine.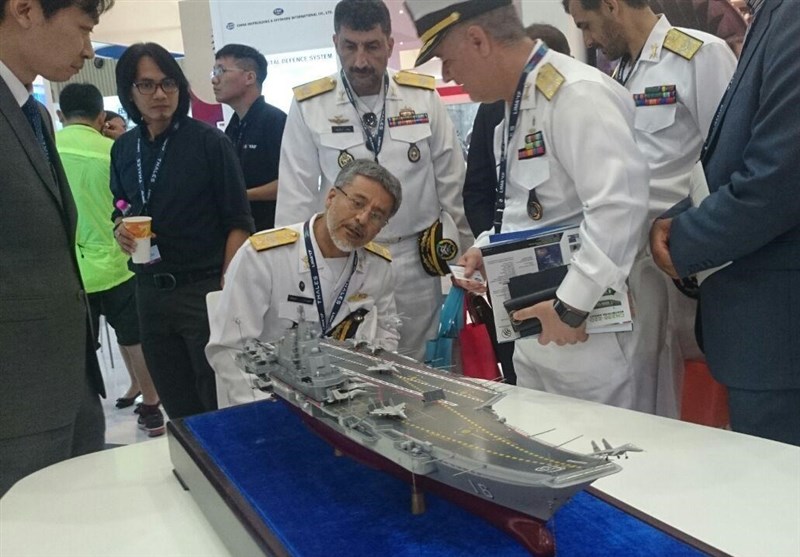 Deputy Chief of Iran's Army for Coordination Rear Admiral Habibollah Sayyari on Saturday said Sahand destroyer and Fateh submarine will join the Navy's fleet in the near future.
Denouncing the foreign sanctions against Iran, the commander noted that Iran has turned the embargoes into opportunities.
He also emphasized that full security prevails along the country's borders and border security strategies are unaffected by the sanctions.
Iran has the safest airspace, the admiral added, noting that the Islamic Republic has ensured security not only in its territorial waters, but also in regions as far as the Gulf of Aden.
Iranian military experts and technicians have in recent years made great headways in manufacturing a broad range of indigenous equipment, making the armed forces self-sufficient in the arms sphere.
In recent years, Iran's naval forces have increased their presence in international waters to secure naval routes and protect merchant vessels and oil tankers against pirates.