Syrian Forces Seize Last Daesh Pocket in South
TEHRAN (Tasnim) – Syrian forces and their allies took back control of Daesh's last holdout in southern Syria after months of fighting, a war monitor said.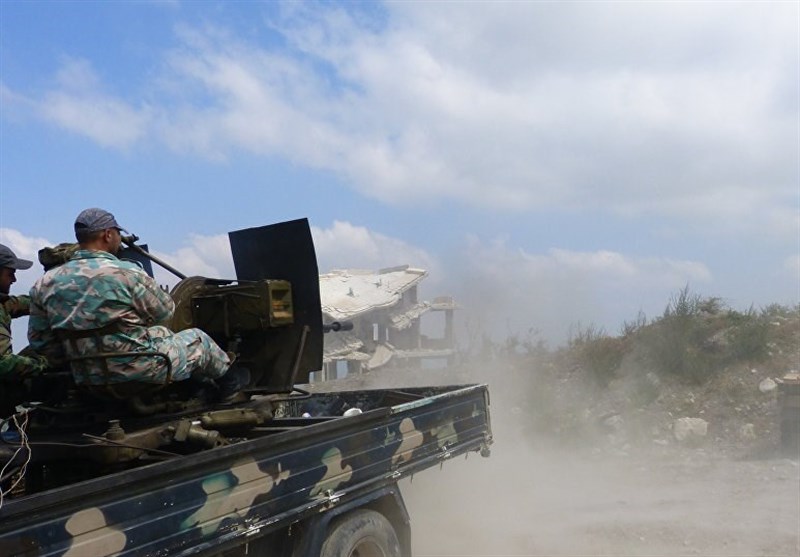 Syrian forces retook Tulul al-Safa, between the provinces of Damascus and Sweida after Daesh militants withdrew from it and headed east into the Badia desert, the so-called Syrian Observatory for Human Rights said, AFP reported.
Sweida was home to the Druze minority from which Daesh had abducted some 30 women and children following a brutal attack that killed more than 250 civilians.
Syrian troops defeated Daesh late last year and took back all the urban bastions the terror group once had under its control, but the group's remnants have been trying to regroup and have mounted a series of hit-and-run attacks.