Iran, Iraq in Talks to Ink Currency Swap Deal: Official
November, 18, 2018 - 11:48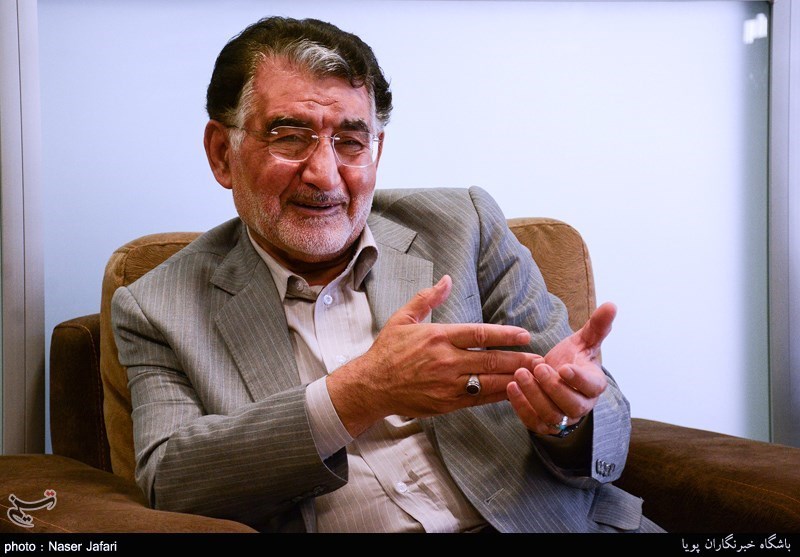 TEHRAN (Tasnim) – Chairman of Iran-Iraq Chamber of Commerce Yahya Ale-Ishaq said the two countries are in negotiations to finalize a currency swap agreement in a bid to boost trade ties between the two neighboring countries.
In remarks released on Sunday, Ale-Ishaq described Iraq as a lucrative market for Iranian goods and said over the past seven months, Iranian exports to the Arab country have increased by 30 percent.
In the mentioned period, about $6 billion worth of goods have been exported from Iran to Iraq, he added.
He further stressed the necessity to finalize a monetary pact between Tehran and Baghdad and said the central banks of the two countries have held talks to sign a currency swap deal.
Iran and Iraq enjoy cordial political, security and cultural ties but due to some internal and regional problems including Daesh (also known as ISIS or ISIL) terrorism in Iraq, they had not been able to increase their trade volume over the past years.
Iran's main exports to the neighboring country include agro products, foodstuff and fruits such as watermelon, tomato and cucumber, which account for 37% of the total exports.
Other Iranian exports to Iraq include canned food, tomato paste, chicken, egg, meat, construction materials (mainly rebar, tiles and ceramics), steel and evaporative cooler.