Criminal Network Disrupting Petrochemical Market Busted in Iran
November, 18, 2018 - 16:41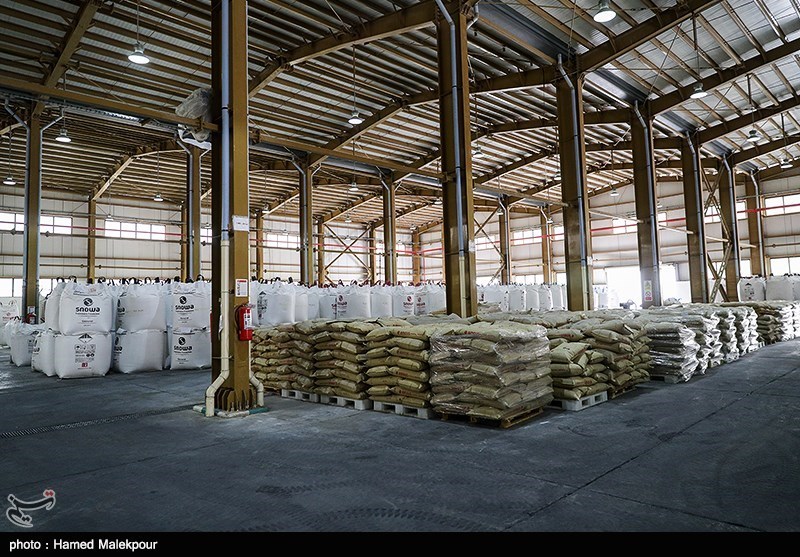 TEHRAN (Tasnim) – Iran's Intelligence Ministry disbanded a major gang of dealers who disrupted the petrochemical products market in the country.
The illegal network, acting in the provinces of Tehran, Khorasan Razavi, Gilan, Qom, Mazandaran, Golestan, Kohgiluyeh and Boyer-Ahmad, and Qazvin sought to increase fake demand for petrochemical products in the local market.
The proceeds from financial crimes of the gang are estimated to amount to 5 trillion Iranian rials.
The Intelligence Ministry forces arrested 14 main elements of the network and confiscated 10,000 tons of petrochemical products in the operation.
The dealers had created turbulence in the market in recent months, causing a 5-fold rise in the price of food industry and textile products.