UK Foreign Secretary Due in Iran Monday
TEHRAN (Tasnim) – Britain's Secretary of State for Foreign and Commonwealth Affairs Jeremy Hunt is going to travel to Iran on Monday.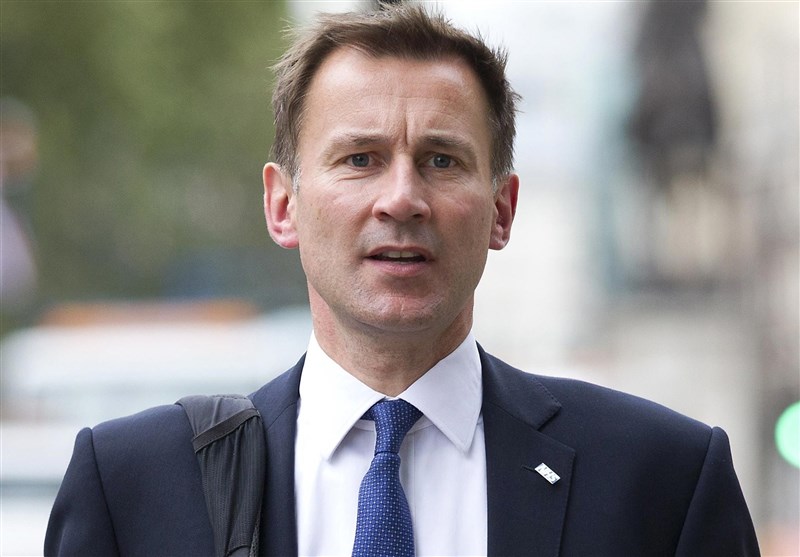 Hunt will visit Tehran for meetings with Iranian Foreign Minister Mohammad Javad Zarif and a number of other top officials.
This will be Hunt's first visit to Iran after taking office.
Hunt was appointed Britain's foreign secretary in July, following Boris Johnson's resignation from the job after deep divisions over withdrawal of the UK from the European Union (EU) or Brexit.
Hunt formerly served as the health secretary.