Iran Raps Deadly Terrorist Attack in Iraq's Tikrit
TEHRAN (Tasnim) – Iranian Foreign Ministry Spokesman Bahram Qassemi condemned a terrorist attack that killed at least five civilians in Iraq's northern city of Tikrit on Sunday and said Takfiris are trying to make up for their defeats in the Arab country by such "blind" operations.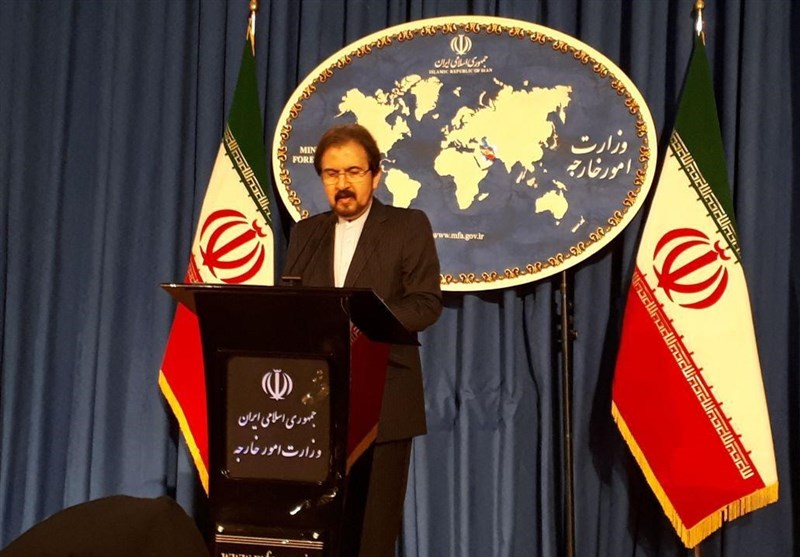 In a statement late on Sunday, Qassemi decried the car bomb blast in Tikrit and expressed his condolences to the Iraqi people and government and the bereaved families of the victims.
"By their suicide-terrorist blind operation, the remnants of the Takfiri terrorists, who have lost their ground thanks to the resistance of the Iraqi people, are seeking to create insecurity in Iraq and take revenge against the resistant people of Iraq," he said.
However, such terrorist acts will never undermine the Iraqi nation's determination to fight against terrorism and "eradicate the cancerous tumor", Qassemi added.
The car bomb blast killed at least five civilians and wounded 16 others in Tikrit, police and medical sources said on Sunday.
The car was parked near a restaurant in Tikrit, about 175km north of the capital, Baghdad. The blast set nearly a dozen vehicles on fire, police sources said.
Three of the dead were women, sources said. Tikrit's main hospital said it had received several patients wounded in the attack.
There were no immediate claims for the attack, though Daesh (ISIL or ISIS) has claimed responsibility for several recent attacks in Iraq.