Japanese Prime Minister to Visit Moscow at End of January 2019
TEHRAN (Tasnim) - At the end of January 2019, Prime Minister of Japan Shinzo Abe will visit Moscow, where he plans to hold talks with Russian President Vladimir Putin, Head of the Russian Union of Industrialists and Entrepreneurs Alexander Shokhin said on Monday.
November, 19, 2018 - 12:56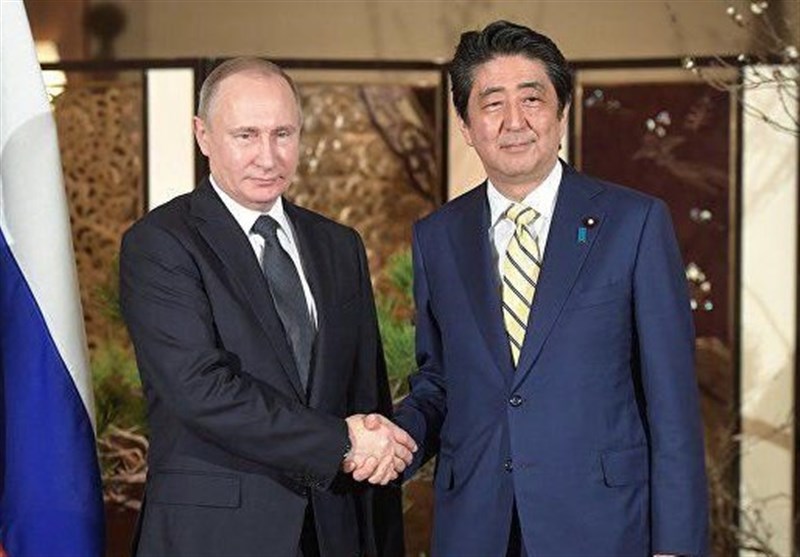 "In the next six months, our leaders should meet at least three times. At the end of this month in Buenos Aires, there will be a meeting in Moscow at the end of January, and I understand that the official visit of the Russian President to Japan is planned for the G20 summit in Osaka," he said, TASS news agency reported.
Earlier, Japanese Prime Minister announced his intention to visit Russia at the beginning of next year, but he did not specify the exact dates. According to him, he also hopes that Putin will visit Japan in June 2019, when the G20 summit will take place in Osaka.