Taliban Deny Involvement in Kabul Bombing That Killed 50
TEHRAN (Tasnim) - The Taliban have denied involvement in a suicide bombing in the Afghan capital that killed at least 50 people.
November, 21, 2018 - 11:11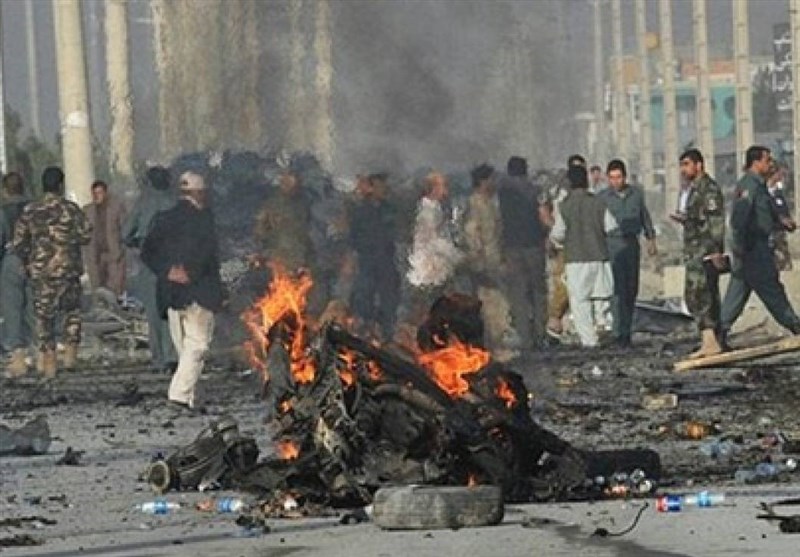 Tuesday's attack, which targeted a gathering of hundreds of clerics at a wedding hall in Kabul, bore the hallmarks of a local Daesh (also known as ISIL or ISIS) affiliate, which has carried out mass bombings targeting minority Shiites as well as perceived supporters of the US-backed government.
Both the Taliban and the Daesh affiliate want to overthrow the Afghan government and impose a harsh form of Islamic rule.
But they are bitterly divided over leadership, ideology and tactics, with the Taliban mainly targeting security forces and government officials, and Daesh specializing in sectarian attacks on civilians.
Taliban spokesman Zabihullah Mujahid said late Tuesday his group condemns any attack on civilians or religious clerics.