First Robotic Pharmacy Unveiled in Iran's Oroumiyeh (+Video)
TEHRAN (Tasnim) - The Iranian Health Ministry launched first smart pharmacy in Iran's northwestern city of Oroumiyeh.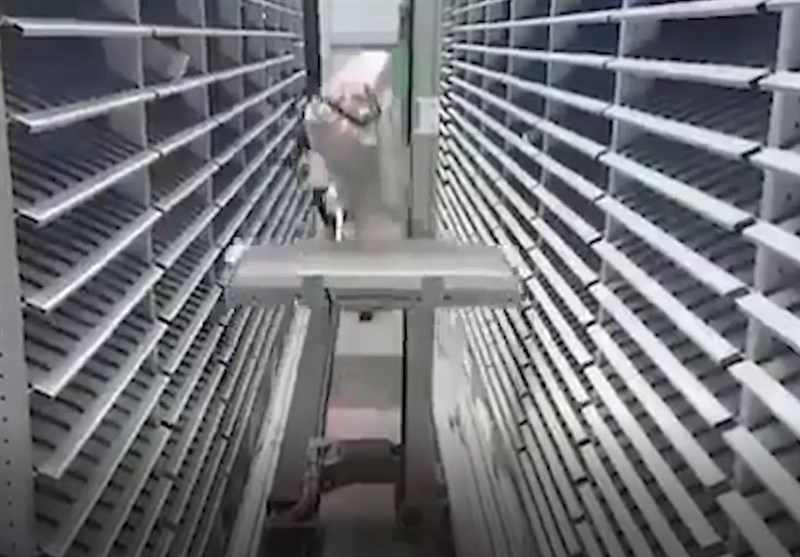 This is the first robotic pharmacy inaugurated in an Iranian healthcare center.
The pharmacy is located at the project site of Tadbir specialty clinic and has been built on a total area of 26,000 square meters.
The smart Finnish-made pharmacy is operated via a robot that can store up to 35,000 medicines, prepare 12 prescriptions in a minute and dispense 8,000 medicines in an hour.