Severe Consequences Await Any Aggression on Iran's Persian Gulf Islands: Commander
November, 23, 2018 - 16:23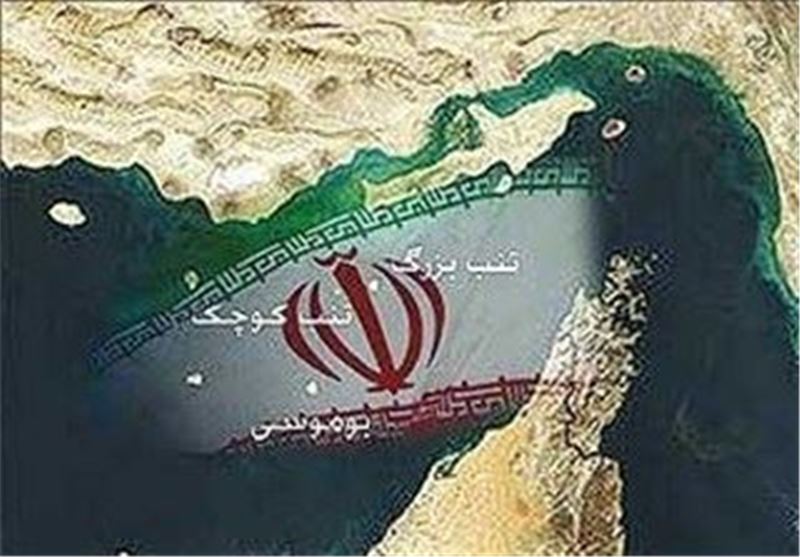 TEHRAN (Tasnim) – The commander of the Islamic Revolution Guards Corps (IRGC) Navy reiterated the country's sovereignty over its southern islands and warned that any aggression on the areas will be followed by severe consequences.
Speaking on the sidelines of his visit to the Persian Gulf islands of Abu Musa, the Greater Tunb, and the Lesser Tunb on Friday, Rear Admiral Ali Reza Tangsiri highlighted the strategic situation of the islands and said that on these islands, fortifications have been created and highly-trained operational and intelligence forces have been stationed according to predetermined plans.
In case of any act of aggression on the Iranian territories in the Persian Gulf, including the islands, the aggressors would face severe consequences, which will make them regret it, the commander added.
He went on to say that the IRGC Navy's troops along with other Armed Forces of the Islamic Republic are fully prepared to defend the country's borders and airspace.
The islands of the Greater Tunb, the Lesser Tunb, and Abu Musa have historically been part of Iran, proof of which can be found and corroborated by countless historical, legal, and geographical documents in Iran and other parts of the world.