Russia: No Alternative to JCPOA
TEHRAN (Tasnim) – Kremlin spokesman Dmitry Peskov said Moscow sees no alternative to the 2015 nuclear deal between Tehran and world powers, calling on other parties to the agreement to refrain from acts that might push Tehran out of it.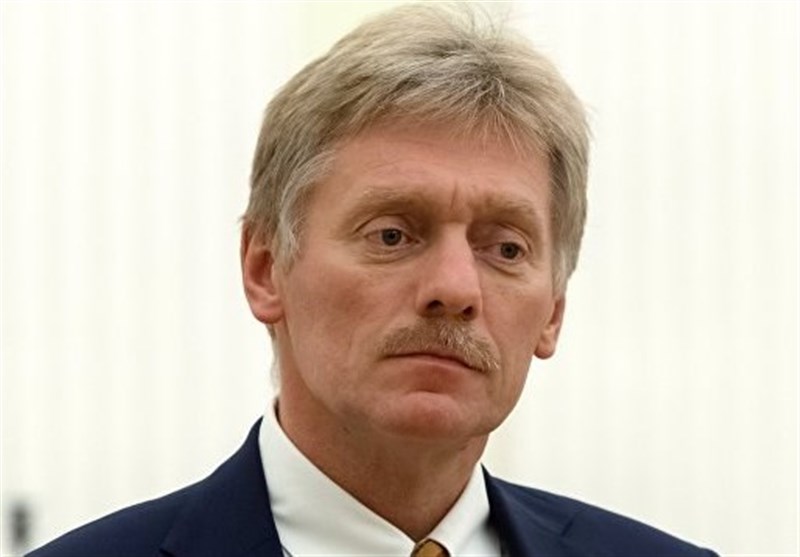 "Russia stands for keeping the JCPOA (Joint Comprehensive Plan of Action) in place. We see no alternative to this agreement. We call on everyone to refrain from steps that might push Iran towards withdrawing this deal. We think that it would have adverse impacts and we condemn the United States for its withdrawal from the JCPOA," Peskov said on Monday, the Tass news agency reported.
Washington's anti-Iranian restrictions that, unlike the United Nations Security Council sanctions, are not legitimate from the point of view of international law "must not be an obstacle for us to continue our bilateral relations and trade-and-economic cooperation with Iran," he added.
The Russian diplomat said his country is building mutually beneficial and quite close relations with Iran, which is playing an important role in regional affairs and in the Syrian settlement.
"It is absolutely illogical and inadmissible to turn a blind eye on Iran's role," he said.
Recently, Russian President Vladimir Putin urged constant efforts by all parties to the 2015 nuclear deal to save the international agreement despite the withdrawal of the United States.
On May 8, US President Donald Trump pulled his country out of the JCPOA, which was achieved in Vienna in 2015 after years of negotiations among Iran and the Group 5+1 (Russia, China, the US, Britain, France and Germany).
Following the US exit, Iran and the remaining parties launched talks to save the accord.
Since the historic deal was signed in Vienna, the IAEA has confirmed the Islamic Republic's compliance with its commitments in 13 successive reports.