Saudi King Invites Qatari Emir to Attend (P)GCC Summit
TEHRAN (Tasnim) – Saudi Arabia's King Salman has invited Qatar's Emir Sheikh Tamim bin Hamad Al Thani to attend the upcoming (Persian) Gulf Cooperation Summit set to take place in Riyadh on December 9, a report said.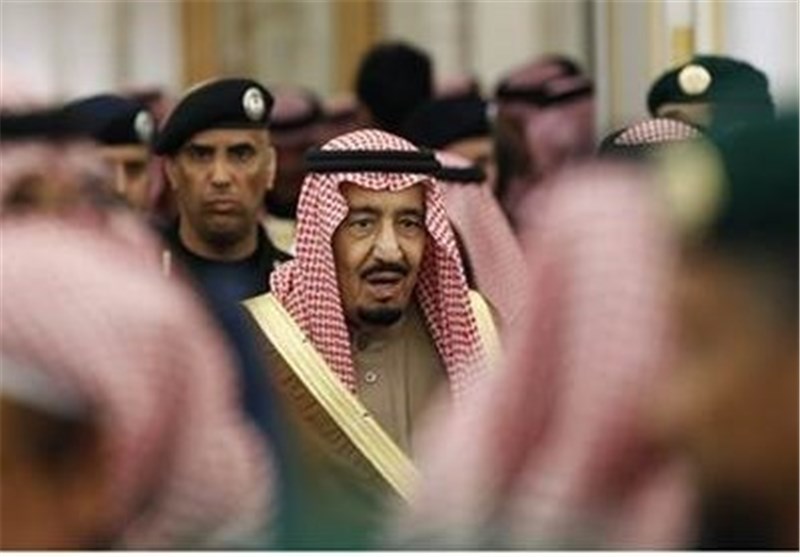 Qatar News Agency said in a tweet the emir received "an invitation from the King of Saudi Arabia" for the meeting. It did not say if Sheikh Tamim would travel to the kingdom.
At last year's (P)GCC summit, held in Kuwait, Saudi Arabia, the UAE and Bahrain sent ministers or deputy prime ministers, rather than heads of state.
Kuwait, which has been mediating between Qatar and a Saudi-led bloc that imposed a land, sea and air blockade on Doha in June 2017, said last month all six (P)GCC member states were expected to attend the Riyadh summit.
"I am optimistic that the level of representation is expected to be high and reflects the keenness of (P)GCC leaders to maintain this pioneering experience," Kuwaiti Deputy Foreign Minister Khaled al-Jarallah was quoted as saying in November.