Yemenis Foil Saudi-Backed Militants' Infiltration Attempt
TEHRAN (Tasnim) – Yemeni forces and fighters from popular committees targeted militants' positions in Saudi Arabia's border region of Asir in a counterattack, killing and injuring scores of them.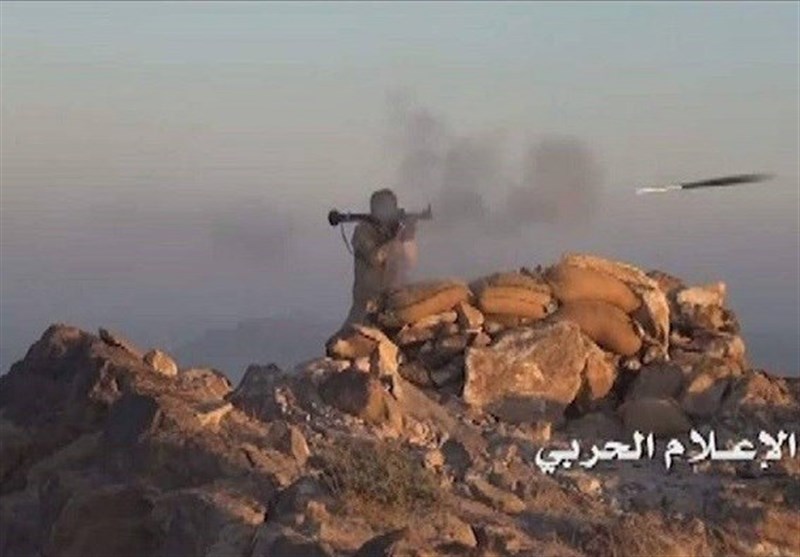 The mercenaries suffered serious losses after attempting to sneak into Yemen's soil from the direction of the Aleeb crossing, a military official told Saba news agency.
The militants were backed by Saudi Apache helicopter gunships, fighter jets, and reconnaissance aircraft, but failed to make progress in the raid after coming under heavy fire from the popular forces, the official added.
Yemen's defenseless people have been under massive attacks by the coalition for more than three-and-a-half years but Riyadh has reached none of its objectives in Yemen so far.
Since March 2015, Saudi Arabia and some of its Arab allies have been carrying out deadly airstrikes against the Houthi Ansarullah movement in an attempt to restore power to fugitive former president Abd Rabbuh Mansour Hadi, a close ally of Riyadh.
The Yemeni Ministry of Human Rights announced in a statement on March 25 that the war had left 600,000 civilians dead and injured until then. The war and the accompanying blockade have also caused famine across Yemen.