Istanbul Prosecutor Seeks Arrest of Saudi Officials over Khashoggi Killing
TEHRAN (Tasnim) – Istanbul's chief prosecutor has filed warrants for the arrest of a top aide to Saudi Arabia's de facto ruler Mohammad bin Salman and the deputy head of Saudi foreign intelligence on suspicion of planning the killing of Jamal Khashoggi, two Turkish officials said on Wednesday.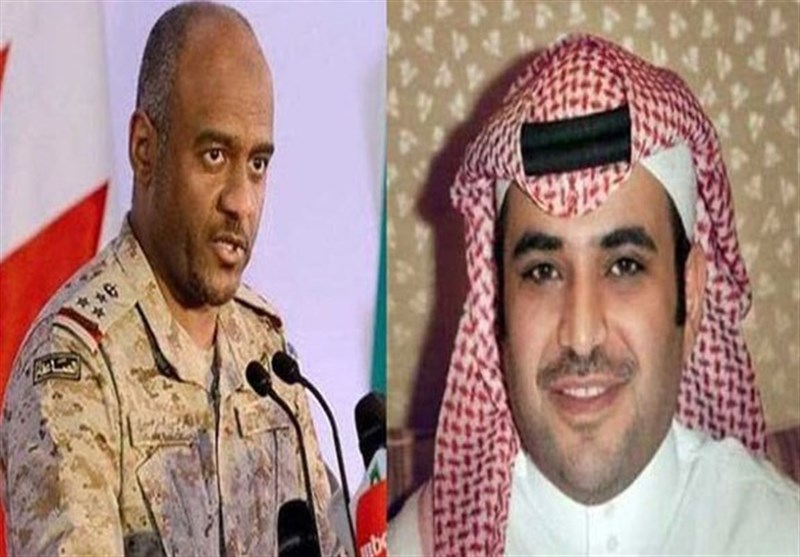 The prosecutor's office has concluded there is "strong suspicion" that Saud al-Qahtani and General Ahmed al-Asiri, who were removed from their positions in October, were among the planners of the Oct. 2 killing at the Saudi consulate in Istanbul, the officials said, according to Reuters.
"The prosecution's move to issue arrest warrants for Asiri and Qahtani reflects the view that the Saudi authorities won't take formal action against those individuals," one of the Turkish officials said.
Khashoggi, an outspoken critic of bin Salman, entered the Saudi consulate in Istanbul on Oct. 2, but never came back.
The Saudi kingdom, after denying the murder for several days, finally admitted that Khashoggi had been murdered in the consulate during an interrogation by rogue operatives that had gone wrong after diplomatic pressure grew tremendously on Riyadh to give an account on the mysterious fate of its national.
However, Saudi Arabia said that it did not know the whereabouts of the body, which is widely believed to have been dismembered.
Turkish President Recep Tayyip Erdogan later announced the assassination had been ordered at the "highest levels" of the Saudi government.