Iran Police Chief: 10 Arrested after Chabahar Terror Attack
TEHRAN (Tasnim) – The number of suspects arrested in connection with a recent terrorist attack in the city of Chabahar, Iran's southeastern province of Sistan and Baluchestan, has reached 10, Police Commander Brigadier General Hossein Ashtari said.
December, 09, 2018 - 13:45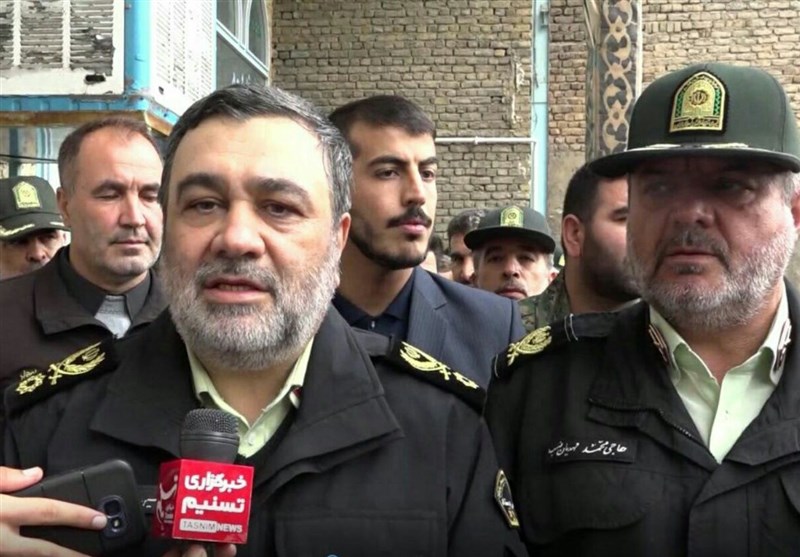 In comments on Sunday, General Ashtari said 10 suspects have been apprehended by the police and other security organizations.
A number of other people having a connection with the suspects have been also identified and would be detained in proper time, the commander added.
The general further paid tribute to the brave police forces who sacrificed their lives to thwart Thursday's terrorist attack and forced the assailant to blow himself up outside the police headquarters.
On December 6, an explosive-laden vehicle attacked the police headquarters in the port city of Chabahar, killing two sentries and injuring a number of other people, including passersby.