Iran Foreign Ministry Advises Nationals Not to Travel to Georgia
December, 10, 2018 - 14:14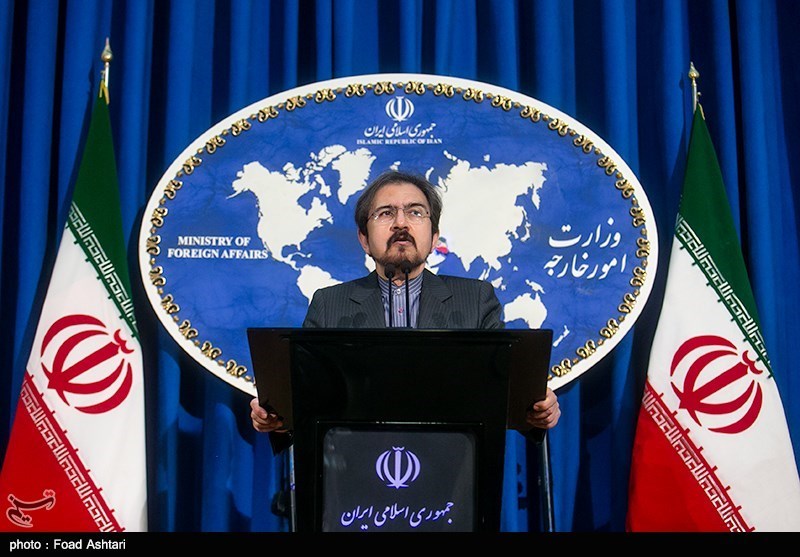 TEHRAN (Tasnim) – Iran's Foreign Ministry Spokesman Bahram Qassemi, referring to the Georgian government's recent move to disrespect some Iranian passengers, advised Iranian nationals to avoid unnecessary trips to the Caucasus country.
"We are pursuing with special sensitivity some of the problems that arose for some of the Iranians in the air and land borders of Georgia in Tehran and Tbilisi," Qassemi said on Monday.
"In the past few days, the Georgian ambassador has been summoned to the (Iranian) Ministry of Foreign Affairs, and we have other plans on the agenda," he said, adding that the ministry is pursuing the issue seriously.
The spokesman went on to say that given the current conditions, Iranian nationals are well-advised not to take unnecessary trips to Georgia.
His remarks came after reports that several Iranian passengers had their Islamic headscarves disrespected during security check for a flight from Tbilisi to Iran's city of Isfahan, according to the Foreign Ministry's website.
Earlier, on December 2, the Iranian embassy in Georgia had confirmed reports about the deportation or entry ban of dozens of Iranian citizens from the Caucasus country.
The Iranian embassy in Tbilisi says it is pursuing the issue with Georgian authorities and asking for clarification of immigration laws and regulations and satisfactory explanation for the deportations.