Iran, Russia Discuss Syria
December, 13, 2018 - 10:33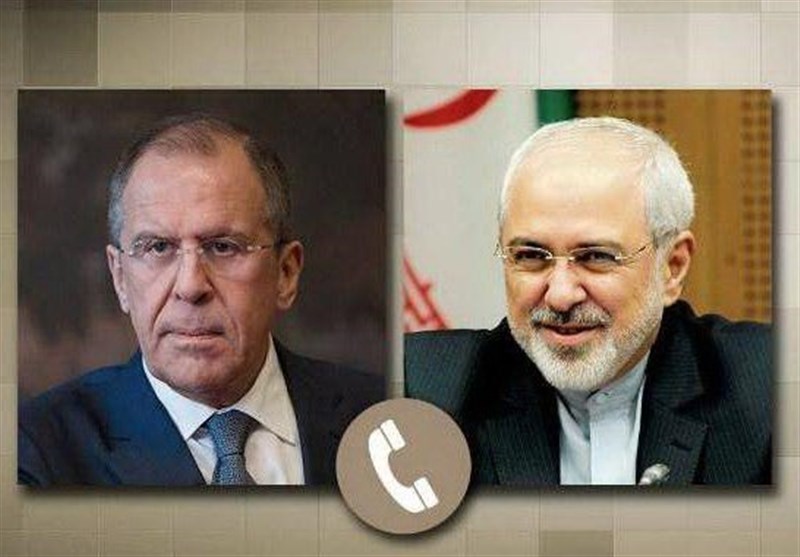 TEHRAN (Tasnim) – The foreign ministers of Iran and Russia in a telephone conversation discussed the latest developments in Syria.
During the conversation on Wednesday, Mohammad Javad Zarif and his Russian counterpart Sergei Lavrov talked about the most recent developments in the Arab country.
The two top diplomats also discussed political solutions to the crisis in Syria.
Syria was gripped by a civil war in March 2011, which turned later into a large-scale foreign-backed militancy involving various terrorist groups.
Iran and Russia have remained close allies of Syria and supported its legitimate government in the face of terrorist groups like Daesh (ISIL or ISIS).
The Syrian army and its allies defeated Daesh in 2017 after years of war.
In the meantime, political efforts are underway to settle the outstanding conflicts in the Arab country.
Iran, Russia and Turkey have launched a peace initiative known as the Astana process to end the war in Syria.